Nestlé
Nestlé is the world's largest food company. It started operating in Poland in 1993. Today Nestlé Poland is a leader in food production and the owner of brands such as: Nescafe, Nesquik, or Winiary.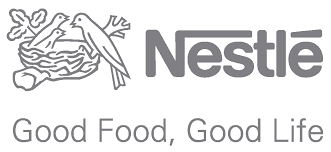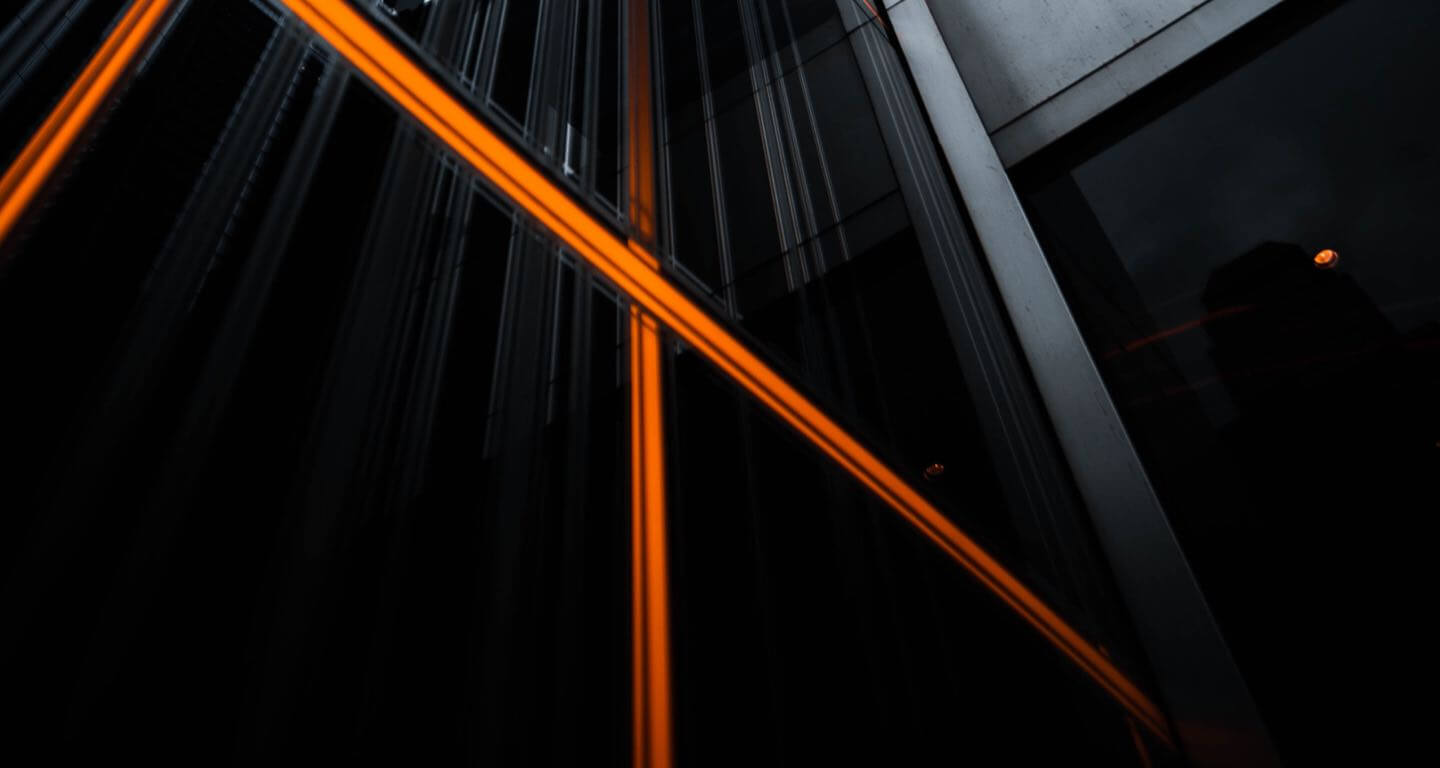 Unification of management standards
SAP system rollout
In connection with the purchase of Alima Gerber, it was necessary to rollout the SAP system in the new entity. This resulted from the company's policy to implement the same IT system for all its markets and companies, in line with Nestlé's business principles.
rollouts carried out by Hicron
countries included in the largest rollout project at Hicron
SAP Rollout
Hicron took part in the SAP system rollout project from Nestle to Alima Gerber as one of the implementation partners. The task of Hicron consultants was to analyze the current domestic and export sales processes at Alima Gerber and adjust them to the processes in place at Nestlé in accordance with the template provided.
Hicron was chosen for this project due to consultants knowledge of FMCG business processes in large international companies (like Kompania Piwowarska) and broad experience in rollout projects. Hicron consultants were responsible for translating business processes into SAP system functionalities and indicating areas where company's template solutions don't cover the existing business processes of Alima Gerber.
The rollout for Alima-Gerber resulted from the policy of Nestlé, which aims to implement the SAP system for all its markets and companies, while maintaining compliance with Nestlé's business principles. This allows us, among other things, to standardize business practices and makes it easier to monitor and implement changes in the company at the central level.
Results achieved
after analysis – ability to freely transfer the SAP system to a new company while maintaining business continuity

identification of the business areas at Alima Gerber that require unique solutions, different than those presented in the rollout template

unification of the SAP systems and business processes in both companies

facilitation of monitoring and introduction of changes in the company at the central level

improving communication and data flow between individual companies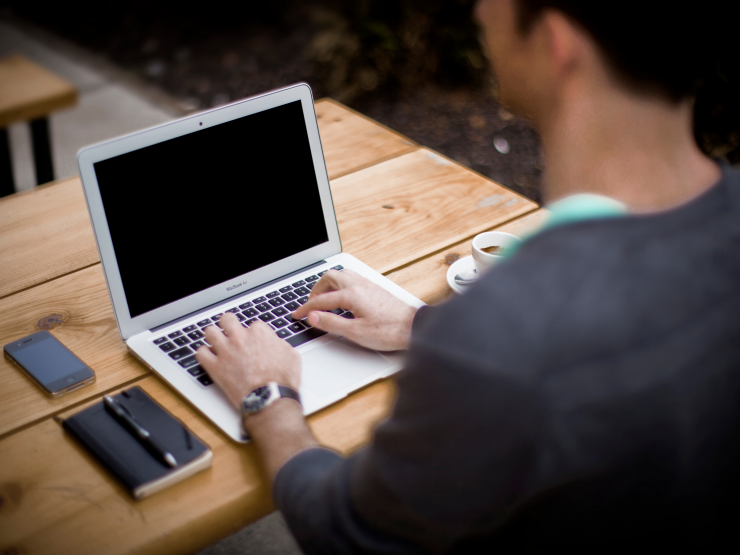 Best SAP rollout experience
Are you looking for a partner who could support your rollout projects? We have successfully carried out tens of such projects internationally. Check our offer,ask about our references and meet our experts!
SAP Rollouts