Logistics and production in SAP systems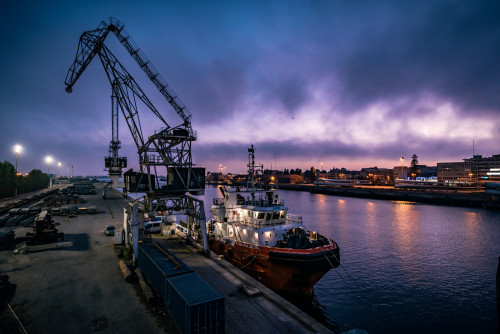 The biggest advantage of ERP systems is that they gather all data related to company operations in one place. Complex areas of the company (such as logistics and production) received a whole package of modules and solutions in SAP. It allows the users not only to collect data but, above all, to use these data for analysis and continuous improvement of performance.  
For the data to be usable, they must be collected in the right way. It is essential that the company's processes are reflected precisely in the modules. For this reason, we take the time during our projects to identify the needs of the employees and the business goals of the company. Only a properly prepared system can truly support the company's activities, constantly improving its performance and reducing costs. 
We have experience in adapting systems to even the most elaborate business processes. We do not stop there – we also create additional, original solutions for our clients, going beyond the SAP standard. We carry out projects that other SAP suppliers do not dare to undertake.