VISION ARCHITECT SOLUTION MAKER
At Hicron we meet the needs of our Clients. We offer tailored solutions and focus on good long-term relationships. We are a partner in digital transformation – from vision to implementation!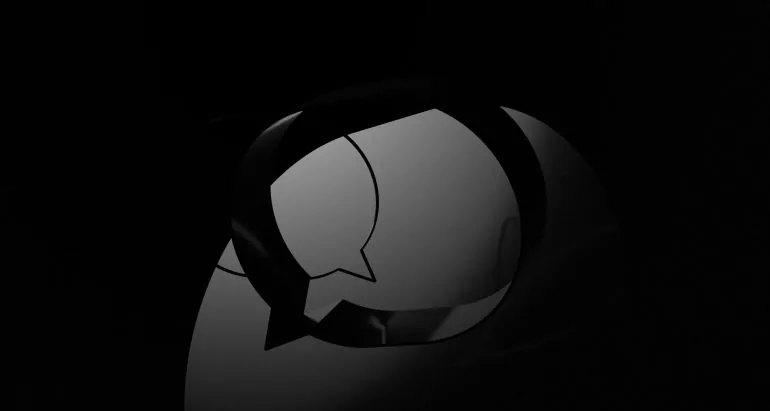 A company consists of people
Ours and yours as well. People stand behind the effects, achievements, improvements, processes, optimizations, and budgets. Therefore, a business approach to HR needs to be at a high, modern level. At Hicron, we are aware of this. Switching to a new approach to HR is not only rooted in our philosophy but also symbolically included in our name.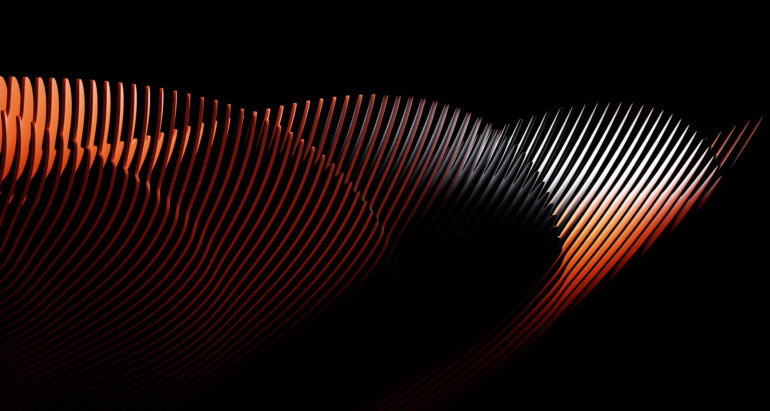 SAP Gold Partner... and yours, too!
Hicron has the best Module and ABAP Consultants operating at the interface of technological possibilities and business expectations. The title we received from SAP proves our competences, while our commitment can be demonstrated during project implementation at your company. See for yourself!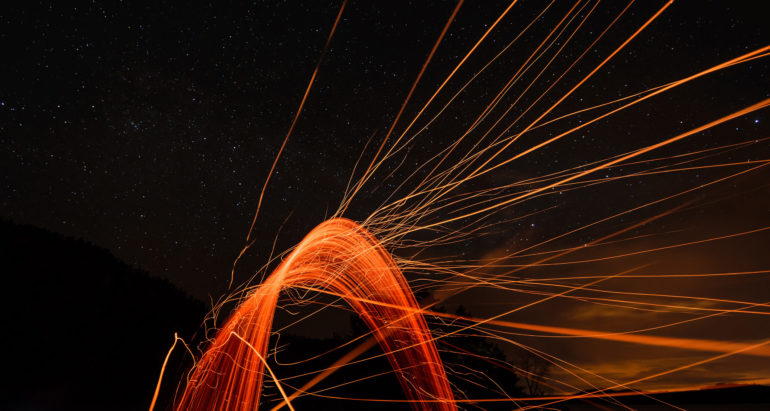 We think with solutions, not technology
We combine business expectations with the knowledge and extensive technological capabilities of our Experts. We have experience in SAP projects and a thriving, modern software-house. We speak in the languages of transformation!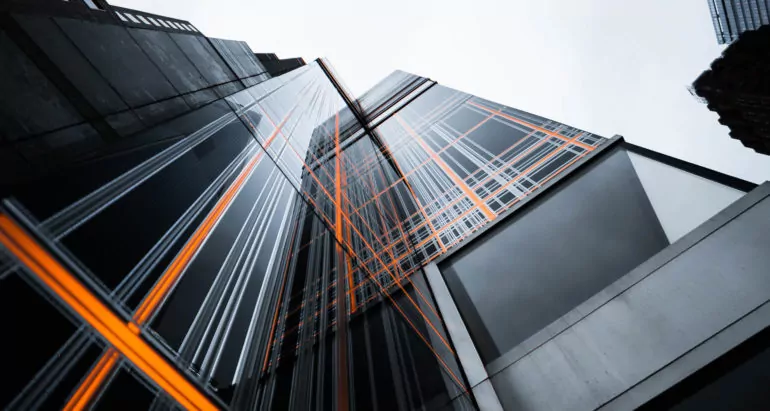 SAP Services - Professional Consulting at Hicron
Hicron is a trusted supplier of SAP and other IT solutions. We are a Team of Experts with unique competences. In the world of advanced technologies, we meet the needs of our Clients, thinking long-term and offering flexible solutions. The satisfaction of our Clients is our priority at every stage of the process – from vision, through implementation, to support and further development of the implemented solutions.
Close digital gaps
and open your business to new possibilities!
Modern business is based on IT tools. We are ready for the challenges of the future and we can future-proof your business as well. What have we prepared for you?
Hicron's DNA
Backbone of our business
We summarize the activities of our Experts with the slogan: VisiON Architect. SolutiON Maker.
Results are what matters to us. And the numbers will help you see it!
Over 15 years on the IT services market
Over 300 Clients from all over the world
Over 3000 projects completed for clients on 6 continents