What are application management services? 
Most user inquiries related to the use of an SAP system go beyond the SAP Maintenance and Administration area. This means addressing incidents as well as development works, minor changes, or consultations with specialists.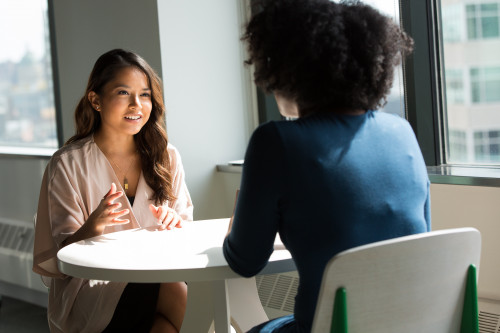 Such requests are handled as part of application management services. At Hicron, they are performed by the SAP Application Team, one of the three Application Service Support teams.  
SAP Application Management Services allow you to adjust the SAP system to the changing needs of your company. It also helps users use it more efficiently – thanks to trainings and instructions prepared by consultants at the client's request.  
Hicron has a team of specialists and experts working with the client. This provides every client with access to an expert within a given area, who can address any problem they may have. Our consultant's extensive experience in various industries as well as knowledge of all SAP modules is also very helpful in this respect.