What is SAP Business Technology Platform?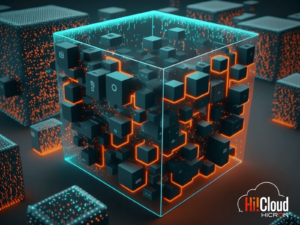 SAP BTP combines intelligent applications for enterprises, database and data management, analytical tools, as well as application integration and extension functions. All of this in a single platform running in a cloud and hybrid environment, including a huge amount of built-in SAP integrations and third-party applications.
SAP® Business Technology Platform provides flexibility and independence. The platform allows you to transform your business operations and prepare for the digital future. It helps accelerate business results through integration, data-to-value conversion, and extensibility of SAP and third-party applications, data, and business processes.
Continuous development of SAP Cloud Platform
 As part of SAP BTP, Hicron offers extensive integration and extension mechanisms. Functions such as integration and creation of extensions are now available as SAP Integration Suite and SAP Extension Suite.