Pre-implementation analysis for the automotive industry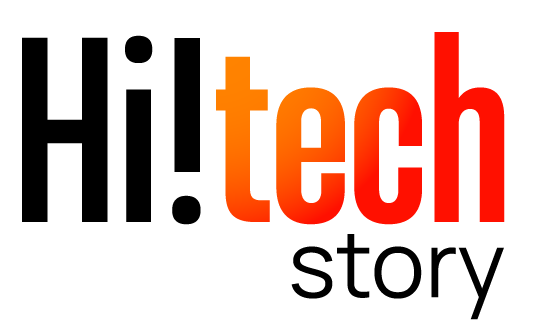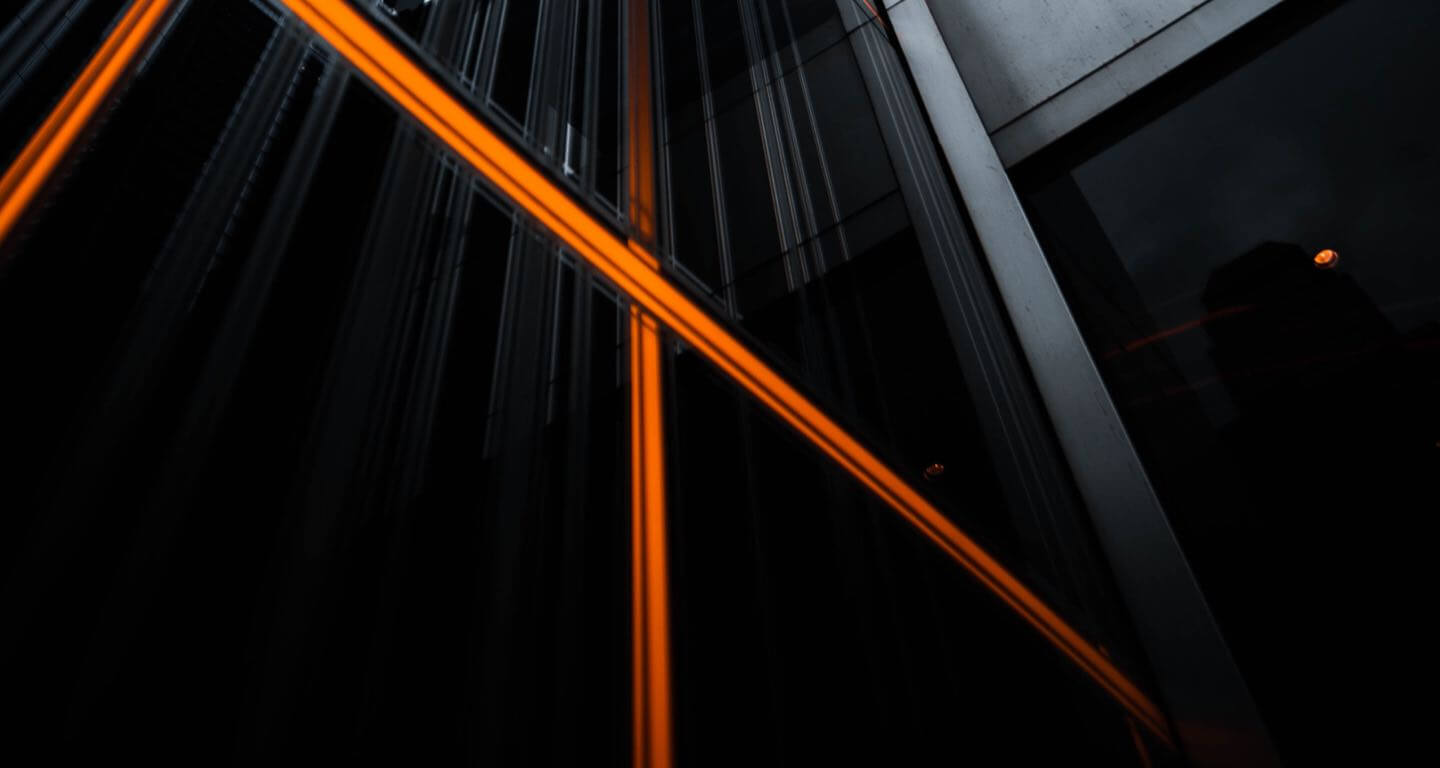 Pre-implementation analysis for the automotive industry
Complete remodeling of the manufacturing process in an acquired unit and adapting it to the requirements of the parent company.
Almost since its inception, Hicron has been working with companies in the automotive sector, gathering invaluable experience, turning it into customized solutions, and it was this in-depth knowledge of the industry that contributed to the decision to choose the partner for the analysis.
During a multi-day workshop conducted in a hybrid format, both on-site and remotely, a model for implementing the PP, FI, CO, SD and MM modules was defined.
– Great care was taken to accurately present the manufacturing, sales, and purchasing model to the Hicron team. This was particularly important because the company's business model required building the manufacturing area from scratch – comments Bartłomiej Badowski, Senior SAP Logistics Consultant at Hicron.
The challenge was not only the manufacturing process itself, but also the flow of financial information between the international companies that needed to be recreated.
The client's openness and willingness to cooperate, as well as a strong desire to understand the planned processes, made the communication and progress of the work very smooth.
One interesting addition to the entire system was a variant configurator, allowing for greater personalization of products and meeting the needs of the modern market.
Final result
In addition to the full implementation report, the Client received a presentation highlighting the changes in all areas of the SAP system. The workshops and collaborative work on the concept also helped to set priorities – areas of strategic importance to the company.
– For our team, this is another very valuable experience in the automotive industry, on an international level – says Piotr Til, Consulting Manager at Hicron and architect of the solution – With each new project, we can better understand our clients' business and offer them better tailored solutions.
– A thorough pre-implementation analysis and a well-prepared plan are the most important documents in the project. They organize the process and thus facilitate the final implementation or roll-out – concludes Arkadiusz Król, SAP Project Manager at Hicron.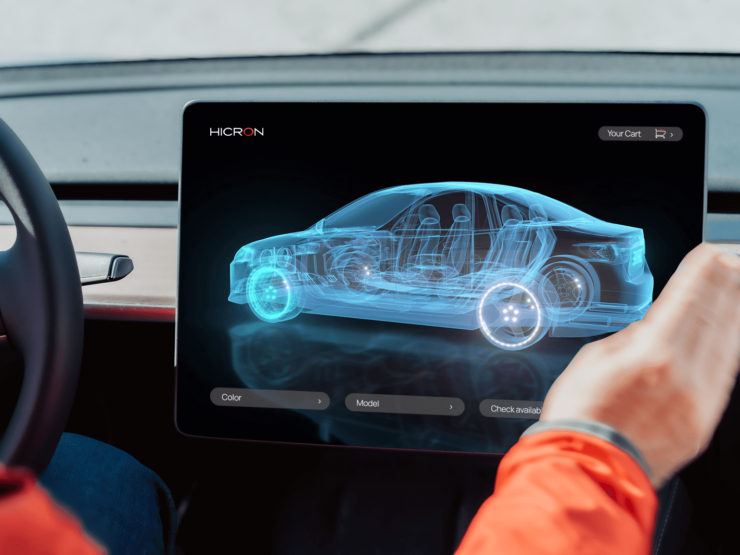 Benefits
#1 Partner for most demanding projects
We are known for our experience in carrying out most demanding and complex projects, which results in long-term cooperation with our customers based on trust. Are you looking for a trusted partner, not a vendor, who could help your company grow even faster? Contact us and explain your challenges.
Contact us