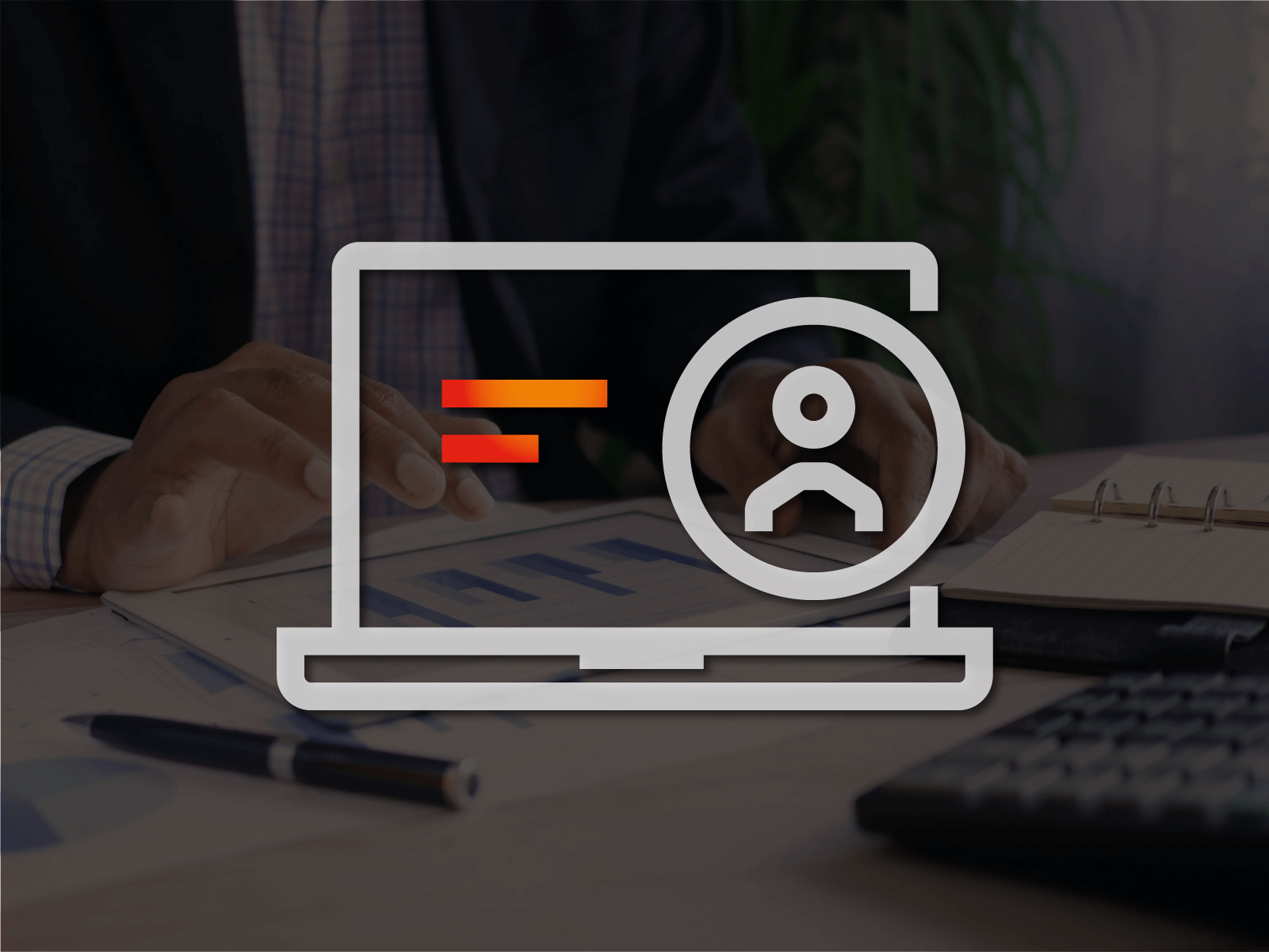 Automotive solutions in S/4HANA version 
For importers and vehicle manufacturers, conversion of SAP to S/4HANA makes it impossible to use solutions for Automotive available in SAP ECC 6.0 version. At Hicron, we have prepared our own set of applications, which is based on the newest SAP Fiori technology and interacts with the older SAP ECC 6.0 version, performing functions of such modules as WTY, VMS, DBM or Dealer Portal. Apart from the listed functionalities, the Hicron Fiori for Automotive component has a user-friendly and intuitive interface, and providing the opportunity to realize business processes after transition to the new SAP version, it is the first step to convert in the Automotive solutions area. 
Read more about Hicron Fiori for Automotive.