As of 1 January 2022, Poland introduced the option to issue electronic invoices in the National System of e-Invoices (KSeF). According to the act issued by the Ministry of Finance on 29 October 2021, it is currently a voluntary solution, but starting from July 1st 2024 it will become obligatory.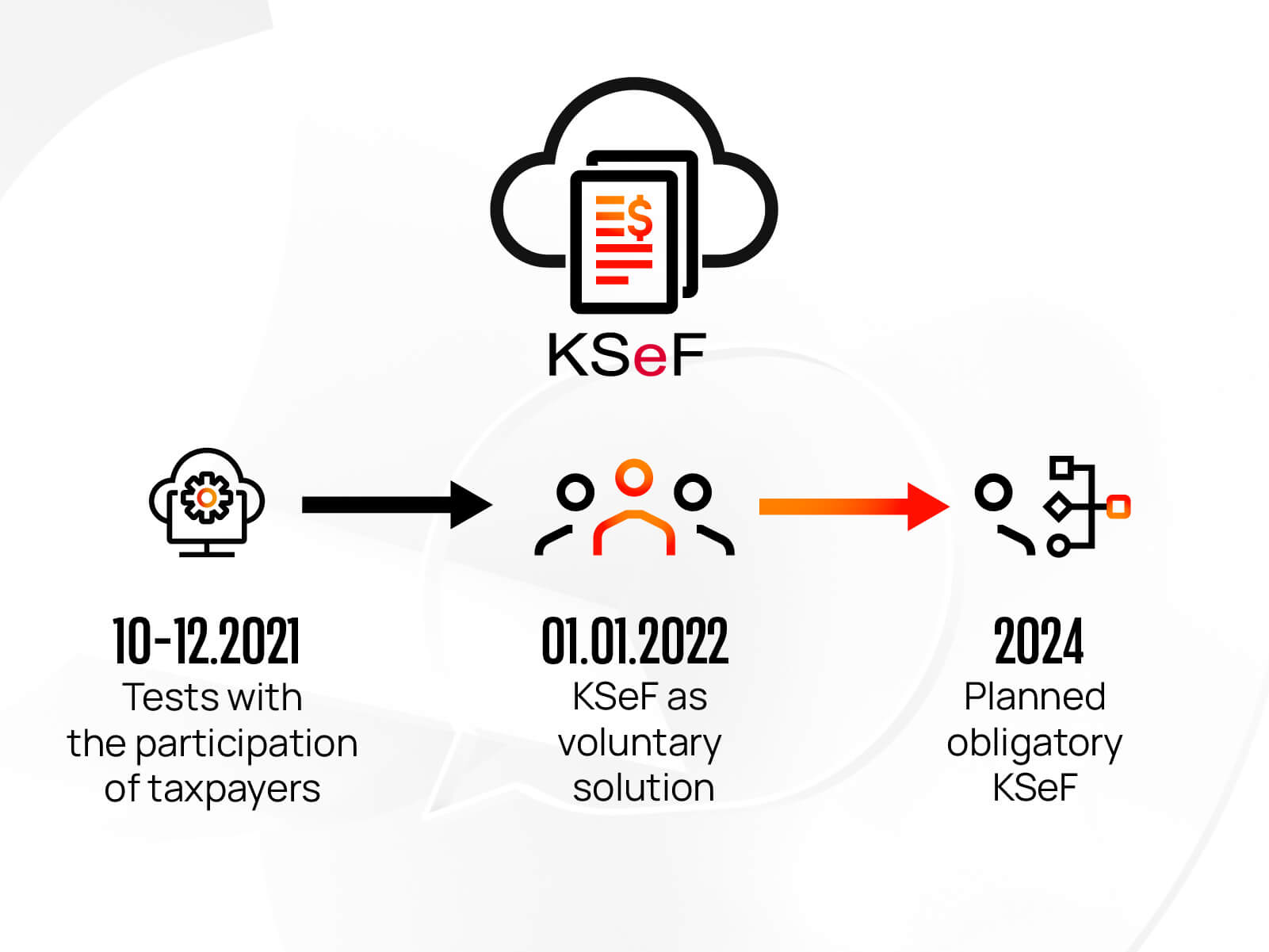 Since the mandatory nature of KSeF is inevitable, it is important for companies to find an experienced partner who will support the process of integrating the SAP system with the National System of e-Invoices in accordance with the guidelines of the Ministry of Finance. It is advisable to act immediately and prepare for the upcoming changes in order to identify any possible difficulties in advance and gain time for possible process remodeling, introduction of technical changes in selected SAP modules, and their testing.
At Hicron, a team of experts developed a proprietary extension that allows the SAP system to be fully adapted to the upcoming changes. Structured Invoices is a solution that leads to full process alignment with the Ministry's technical requirements.
What is a structured invoice?
Not every electronic invoice is a structured invoice – it must also contain the information specified in the regulations and be saved in the appropriate format to allow the data contained therein to be read and processed.
The Hicron KSeF solution enables the reporting of data in xml format in accordance with the requirements of the Ministry of Finance. It provides full automation of the process of sending and receiving e-invoices, thus increasing work efficiency and reducing the risk of mistakes.
What is the National System of e-Invoices?
The National System of e-Invoices is a system developed by the Ministry of Finance that enables entrepreneurs in Poland to receive and issue structured invoices; KseF is a central database of invoices. An invoice is considered issued only after it has been sent to KSeF and assigned an individual number (this number is not the same as the invoice number).