Customization fitting fiscal requirements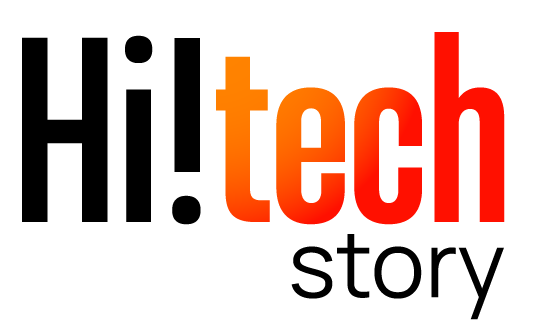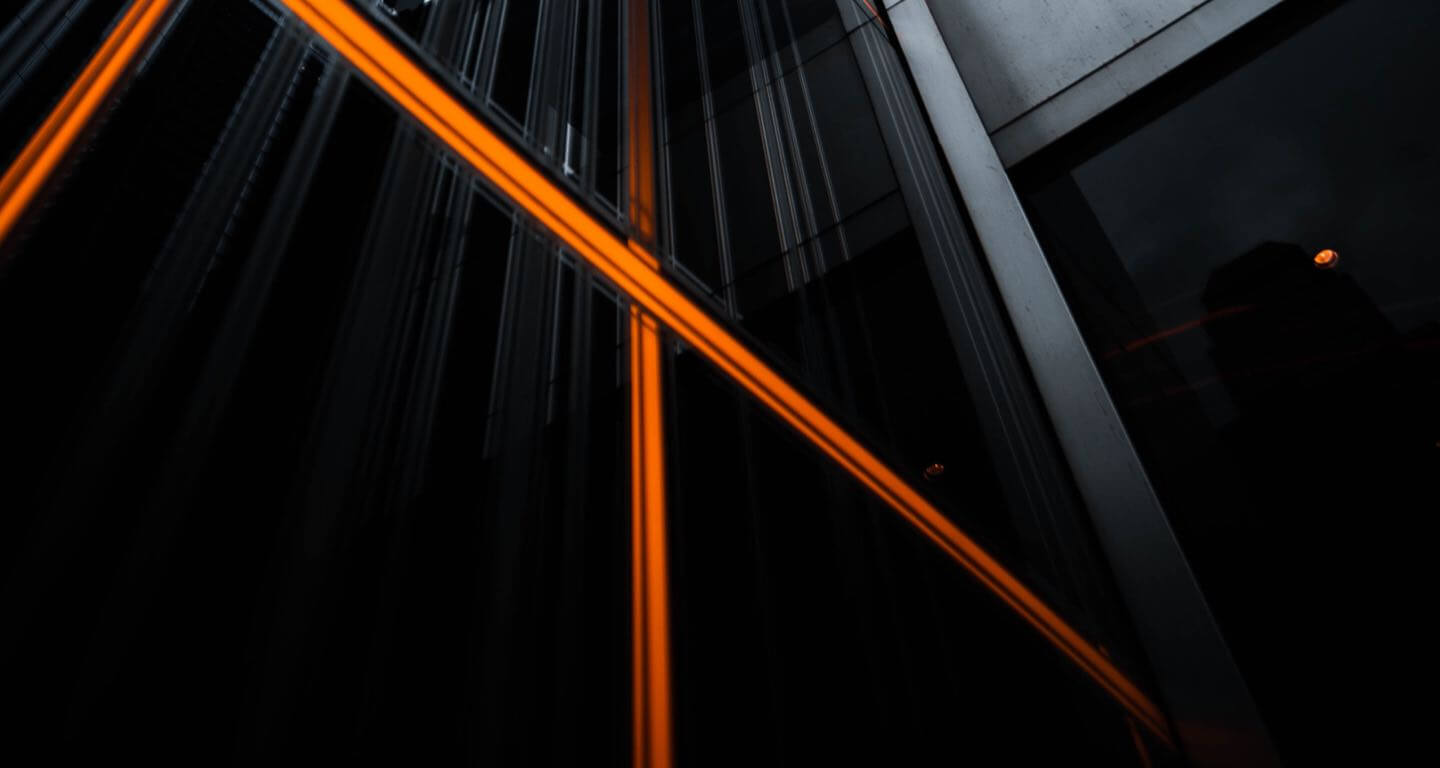 Customization fitting fiscal requirements
Transparent documentation, especially in a large organization, is the cornerstone of a smoothly running business, which is why many companies are constantly striving to streamline their reporting processes. The resulting modifications in the CIT area of our client from the utilities industry required an extension and validation in the SAP FI module.
Expectations versus reality
From an idea…
During the execution of orders, it often turns out that the actual needs of clients are different from what is written in the documentation. In order to ensure that the product we deliver fully meets the expectations, we try to work out the ideal solution at the concept stage. During this time, all meetings are attended by a business consultant, whose role is to deliver the product, but also to ensure that the processes taking place in a given area are optimized as much as possible, and a programmer, who verifies the possibilities and eliminates any potential technical problems. Not only managers are invited to join the conversation. Users are key, as they are the ones using the software on a daily basis.
Dialogue and openness in both teams made it possible to achieve the intended goal and laid the foundation for further cooperation.
…to implementation
IT systems are becoming increasingly complex as a result of ongoing improvements, changes, and adjustments to regulatory requirements. Especially in the case of public institutions, but also in private organizations, different functionalities are added by different companies. As a result, not only the software becomes highly customized, but also its interior – the code, which can be specific to each subcontractor.
Hicron consultants faced the challenge of understanding and organizing the architecture. In such a case, the basis for efficient project implementation is thorough analysis of the client's current solution. The possibility of modifying the existing and implementing new functionalities is also verified. Appropriate attention devoted to this stage allows us to avoid difficulties during implementation and exclude any possible complications in other areas.
Also crucial to the success of the project were regular meetings held throughout the implementation period with future users, client representatives, as well as a business consultant and a programmer. This made it possible to quickly correct the direction, specify the requirements, and solve any problems in real time.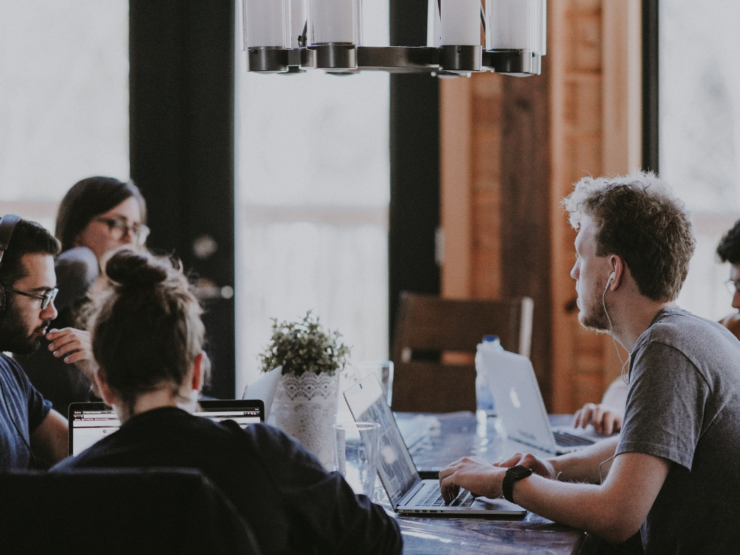 BENEFITS
#1 Partner for most demanding projects
We are known for our experience in carrying out most demanding and complex projects, which results in long-term cooperation with our customers based on trust. Are you looking for a trusted partner, not a vendor, who could help your company grow even faster? Contact us and explain your challenges.
Contact us