Global Cosmed
Global Cosmed is a company with over 180 years of tradition and rich experience in the production, development, and distribution of household chemicals and cosmetics.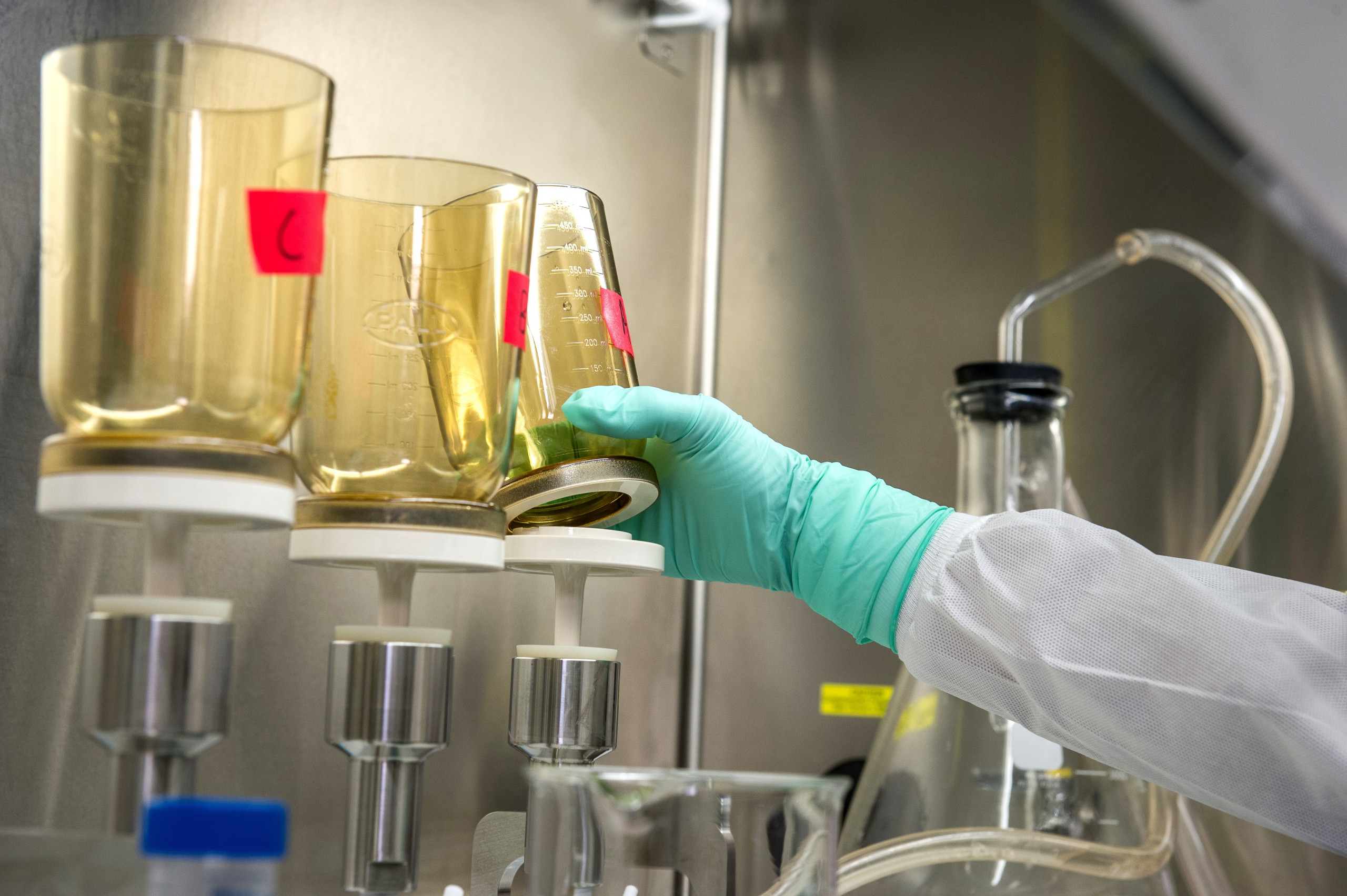 international environment, unification of management standards
Building management standards
Global Cosmed Group is a well-established brand operating on the cosmetics and chemical markets. The company offers products satisfying a wide range of customer needs with regards to body care and home cleanliness. The group consists of a couple of companies bound by capital and organisational ties. These companies produce and distribute cosmetics and household chemicals.
countries where Global Cosmed exports its products
research and development laboratories within Global Cosmed Group
One of the steps towards further developing the Group was acquiring the assets of the German Domal Wittol Wasch und Reinigungsmittel company based in Stadtilm, Germany, a cleaning agent and detergent producer. Following these changes, a decision to unify ERP system was made. The task was entrusted to Hicron's team.
Project business goals
mapping the SAP structure of offshore Domal International and Domal GmbH companies

improvement of the data flow between different divisions of the company

preparation of the mapped system while taking into account local German requirements, such as tax and financial law restrictions
On the basis of customers' references and our successful co-operation with the Hicron team in the SAP Maintenance area, we decided to entrust the company additionally with all work concerning the rollout of the SAP system to Domal Wittol. The competence and experience of Hicron's consultants, coupled with their knowledge of the German market, were among the factors we took into account when selecting a partner for this project.
Krzysztof Jaworski
IT Manager, Global Cosmed S.A. Group
Project benefits
Implementation of SAP solution in a German company helped to build management standards in the whole group. Apart from improvement in communication and data flow between companies within Global Cosmed Group, business processes in the following areas were unified:
finance

quality management

transport

warehouse and material management

production planning

sales and distribution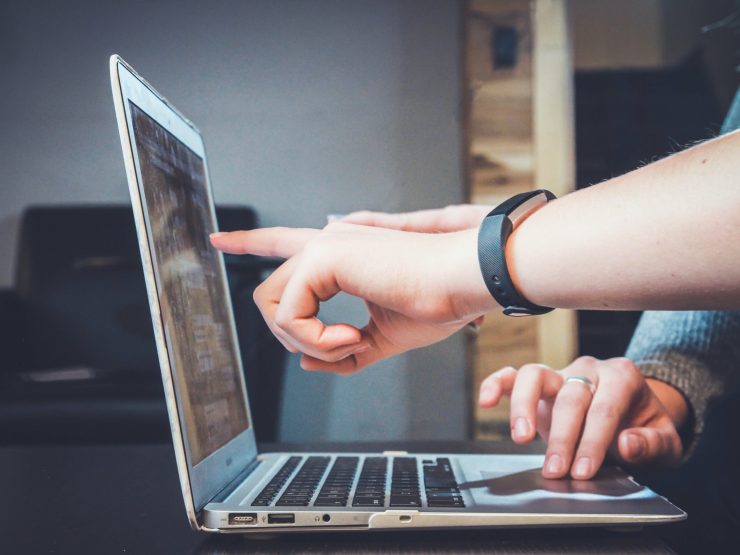 Benefits
#1 partner for SAP rollouts
Are you looking for a partner with experience in carrying out international SAP projects? Check our offer, contact us for references and let us explain you how your company could benefit from cooperation with us.
International SAP rollouts