New channel, new opportunities – integration of SAP and Magento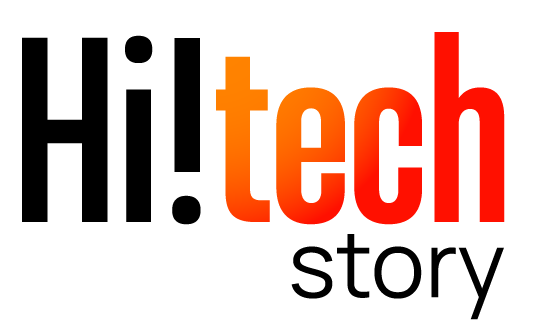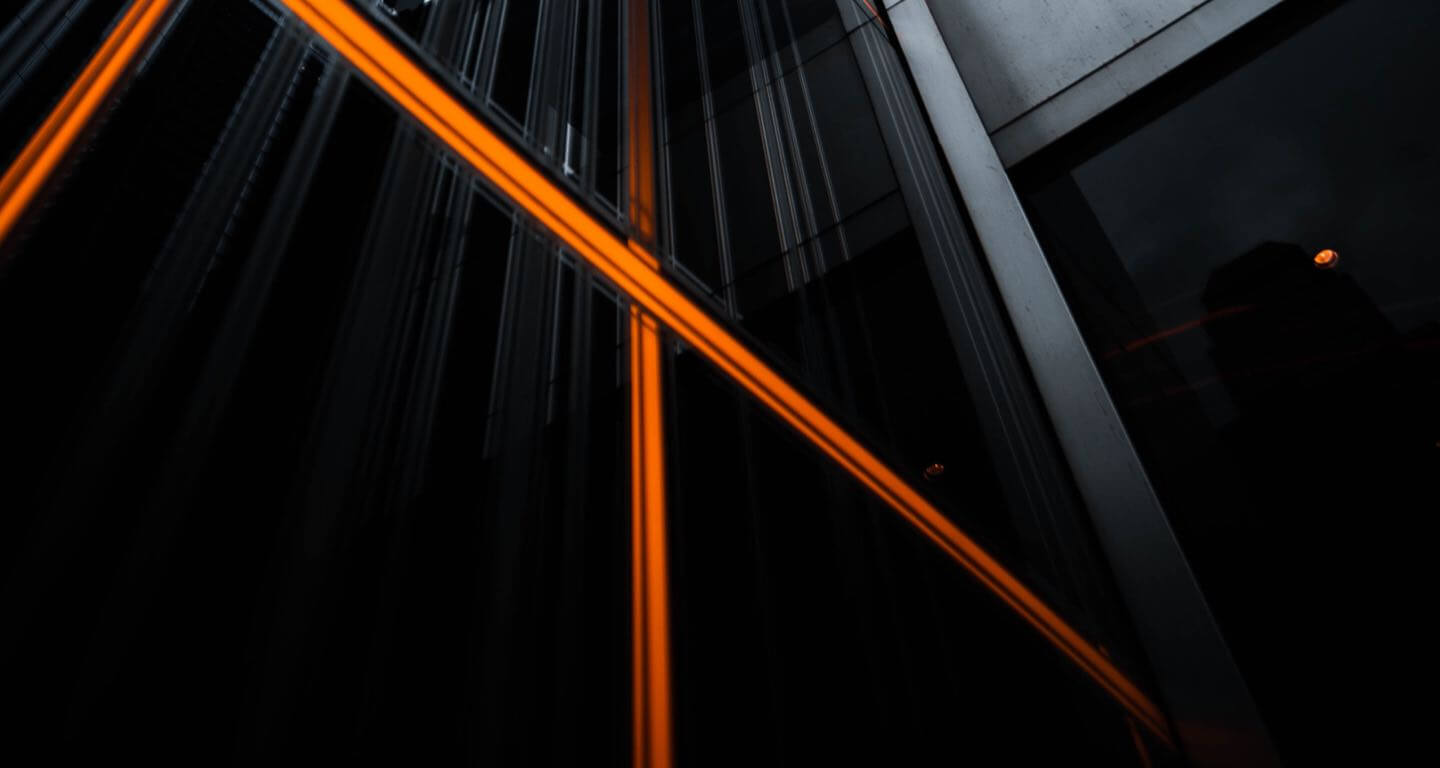 New channel, new opportunities – integration of SAP and Magento
Implementation of interfaces between an SAP system and a dedicated B2B/B2C Magento sales platform
Integration of an e-commerce platform with an SAP system
Business has moved online, and some organizations understand this very well. They also know that an e-commerce platform is not only a new sales channel, but also an opportunity to automate and simplify many processes, which is why one of our clients, in addition to launching the store itself, decided to integrate their internal SAP system with a dedicated B2B/B2C Magento environment.
Launching an e-store
The client decided to open its offer to both regular B2B recipients and individual customers. This form made it necessary to collect information from Magento and save it in the SAP system, create new items, and possibly match with the list of regular recipients. Invoices were generated and sent based on the orders received.
Integrating e-commerce with SAP means the ability to capture data directly from the system, including data on stock levels. Regardless of the direction of information transfer, SAP initiates the communication.
The e-store project entrusted to Hicron allowed us to use the experience gained in previous implementations and look for further areas of development.
– The entire integration was realized using an API specific to the Magento environment. We were able to fully utilize the team's skills and adapt the client's processes to work in harmony with the new tool – says Marcin Podkowiński, SAP Technology Expert at Hicron – The REST API framework created during previous projects is starting to pay off. It significantly speeds up the entire process. We no longer have to waste time on technical work related to communication between systems, and we can fully focus on the data structure and its modeling.
Cooperation based on trust
Choosing a partner to perform key functions for your organization is always difficult. After considering all the factors, the decision-makers decided to cooperate with Hicron.
– One of the decisive factors was the relationship established during previous projects. Another important aspect was the consultants' knowledge of the business environment in which the company operates – says Anita Kubik, SAP Project Coordinator at Hicron.
Once and for all
The combination of the two systems enabled automation and significant time savings for the staff responsible for managing the online store. They no longer have to enter data twice. The systems exchange such information as:
Data on product names and stock levels

Customer and payment information

Price lists

Invoices
This provides a much better picture of transactions, especially for the departments responsible for finance. Logistics also benefits because orders are automatically imported from the platform and added to the SAP system.
The change also brought certain advantages to customers. Thanks to real-time information and service, they can use a dedicated B2B or B2C platform to check the status of their order, product availability, or estimated delivery time.