Swiss-specific SAP RE-FX adaptation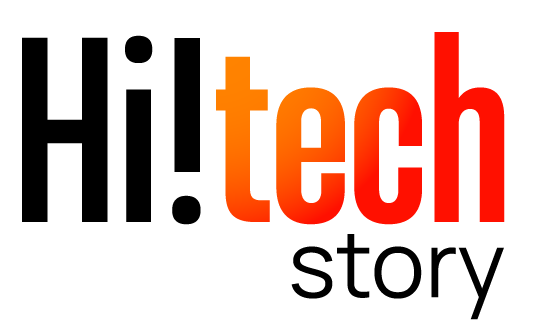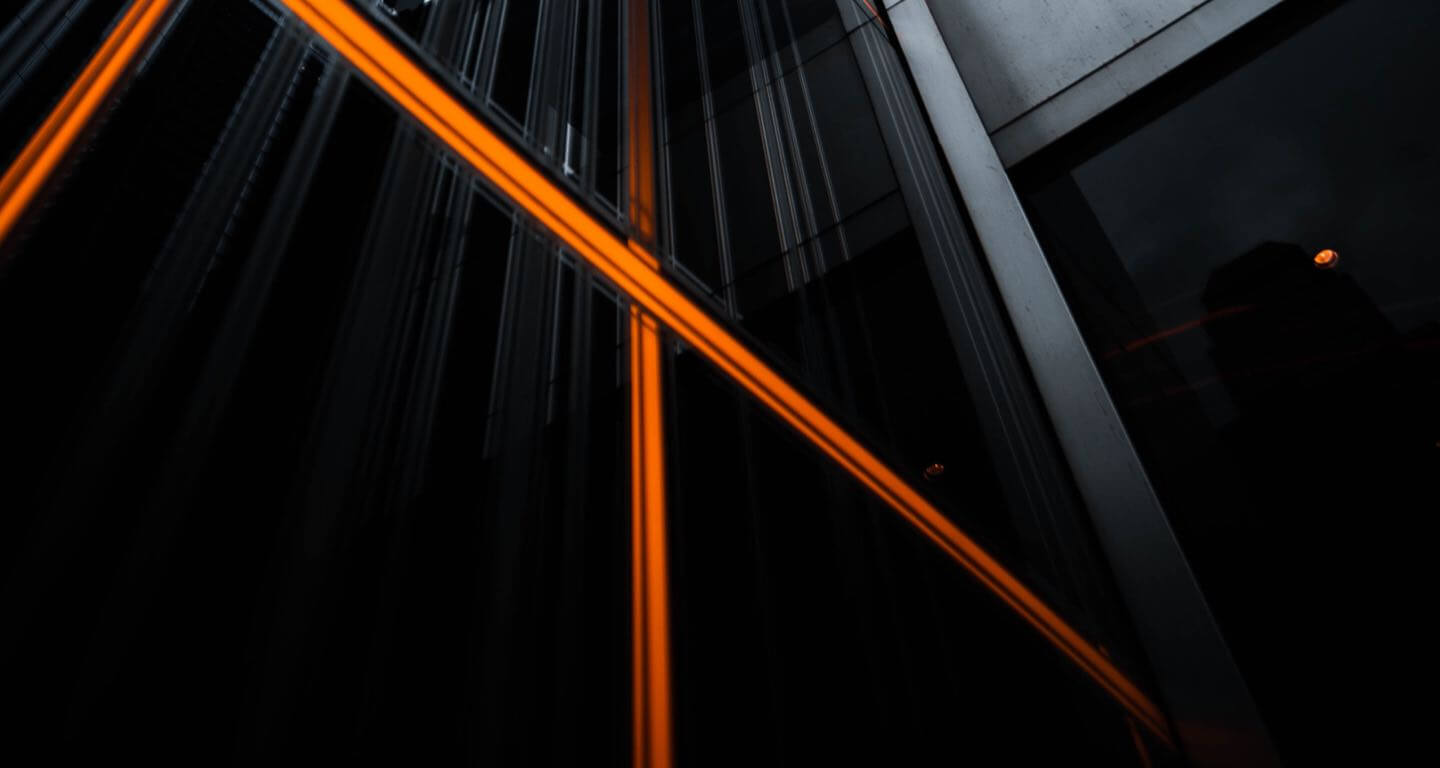 Swiss-specific SAP RE-FX adaptation
As an SAP Recognized Partner, we have completed over 20 implementations and integrations of the RE-FX module in Poland and Europe. The solution for managing real estate from the accounting, financial, and technical side is primarily intended for multi-branch organizations or those with multiple fixed assets in their portfolio, such as plots of land, halls, buildings, etc.
Complex structure
Because of its huge and complicated technical infrastructure combined with rental, lease, and energy costs, one of Hicron's Swiss clients felt the need to implement effective real estate management software – SAP RE-FX.
The standard module has greatly facilitated operations not only in the accounting and finance department, but also in the entire organization. Automated document circulation, a property list available in the system, easier settlements, and time savings can bring a return on investment in a relatively short time.
Local requirements
Regulations, especially those related to finance and accounting, vary from country to country. Each has its own specific marking system and requires different data. The high flexibility of SAP system configuration makes it possible to adapt a given module to local legislation.
The implementation of SAP RE-FX in Switzerland, apart from the standard module for real estate management, required such an adaptation. Due to the architecture of the client's system, it was necessary to ensure the consistency of data entered into SAP, sent to individual properties, and integrated with Business Partner data. The biggest challenge was the storage and unification of bank accounts. It was necessary to design a path to verify whether the bank accounts of a property correspond to those linked to the contract in the Business Partner.
The validation ensured consistency, transparency of processes, and compliance with Swiss law, leading to significant time savings and minimizing the risk of human error.


Benefits
#1 Partner for most demanding projects
We are known for our experience in carrying out most demanding and complex projects, which results in long-term cooperation with our customers based on trust. Are you looking for a trusted partner, not a vendor, who could help your company grow even faster? Contact us and explain your challenges.
Contact us