Novol
NOVOL is the largest manufacturer of materials for car painting in Poland. All the company's products are made using selected raw materials delivered from all over the world and based on modern technology. Over 90% of their production is materials for paint repairs, which constitute a comprehensive solution to the problems of professional painters.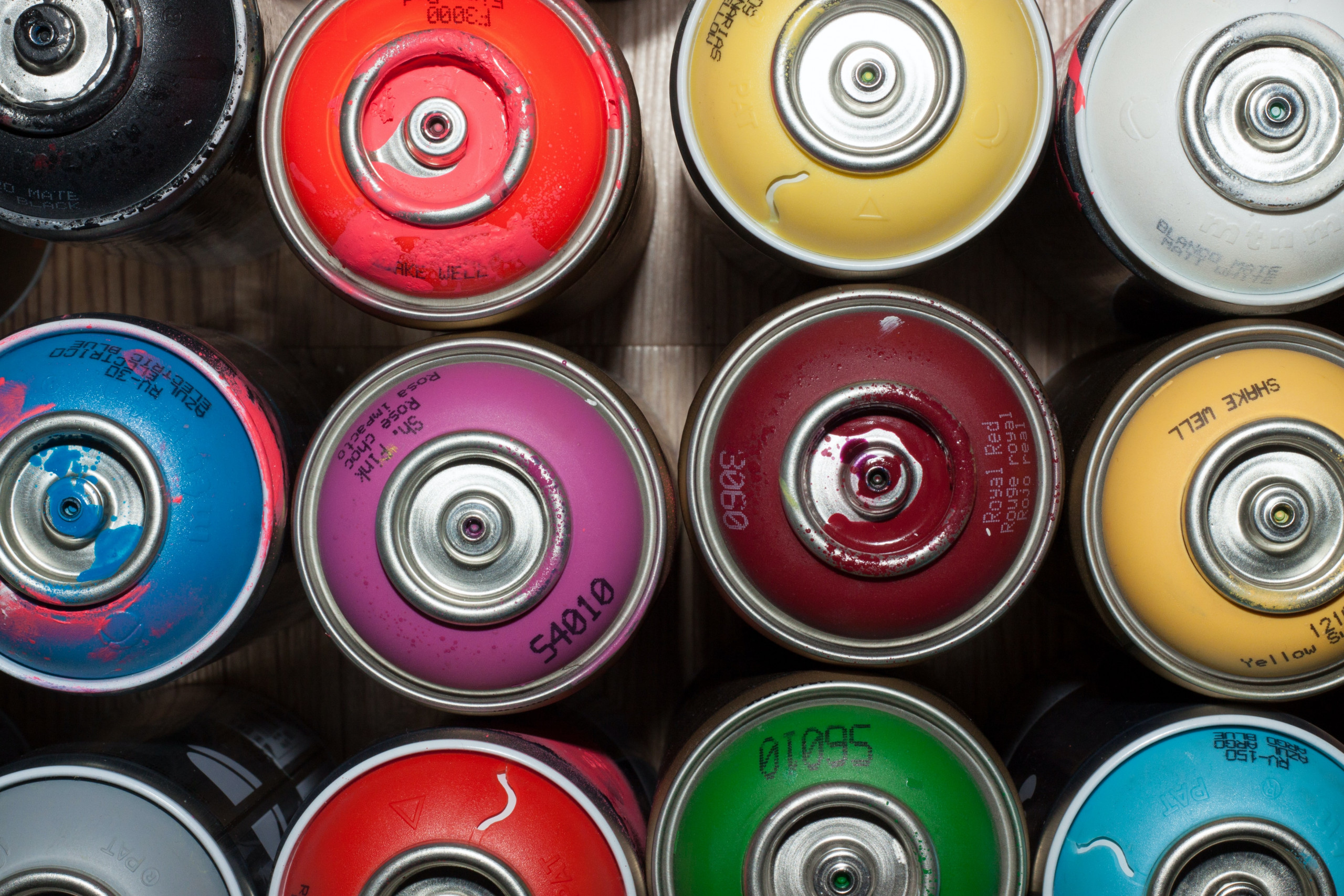 Proper organization of custom order structures
Variant configurator in SAP
One of the key production processes at NOVOL is the preparation of paint and lacquer colors to meet individual customer requirements. Speed and precision are particularly important, which is why NOVOL decided to improve this process by implementing the SAP Variant Configurator solution. The implementation, together with additional modifications proposed by Hicron, not only significantly accelerated the process of preparing paints and lacquers, but also increased the functionality of the system.
Hicron consultants involved in the project
number of months needed to design and implement the solution
Variant configurator in SAP system
The implementation of the variant configurator at NOVOL involved 7 Hicron expert consultants who worked on the preparation and implementation of the solution for 6 months. Their task was to develop logic diagrams of the solution's operation and incorporate them into the system. They prepared an interface for data exchange with an external program containing information on the combination of ingredients for creating base colors as well as integration with the warehouse area.
The variant configurator proposed to NOVOL by Hicron consultants is a solution that significantly simplified the production and sales process of base colors at NOVOL, helping the company to avoid many risks by moving the moment at which pigment amounts are specified from production to the sales process.
During the three years of cooperation in the development of the SAP system, Hicron consultants more than once proved their competence and understanding of our business, especially in the area of logistics. That is why we decided to entrust Hicron with the task of preparing and implementing the variant configurator. The work on the solution went very smoothly, according to our expectations. Saving time, minimizing the possibility of errors, and increasing the comfort of work are the main benefits that we gained thanks to the implementation.
Results achieved:
automation of paint and lacquer preparation processes

preparation of products in perfect shades and volumes

elimination of erroneous orders

integration with an external IT system, where all recipes and combinations of ingredients are stored, taking into account variables, including color and type of pigment

automatic updating of the recipe database

increased work comfort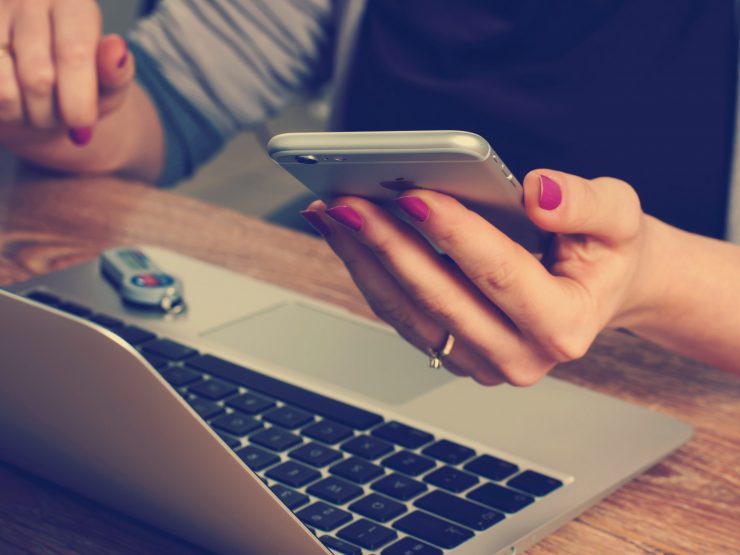 Benefits
Solutions for Automotive Suppliers
Contact us to learn about other projects carried out by our team for automotive suppliers and find out how your company could benefit from our experience.
see our offer