Cross-Application Time Sheets in demanding environment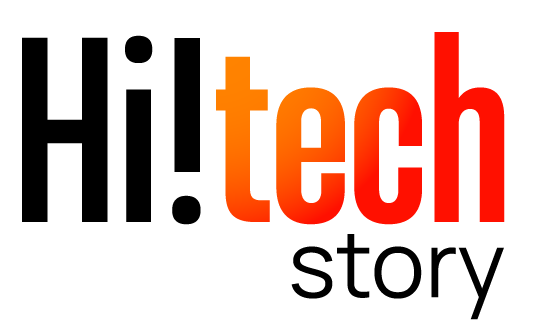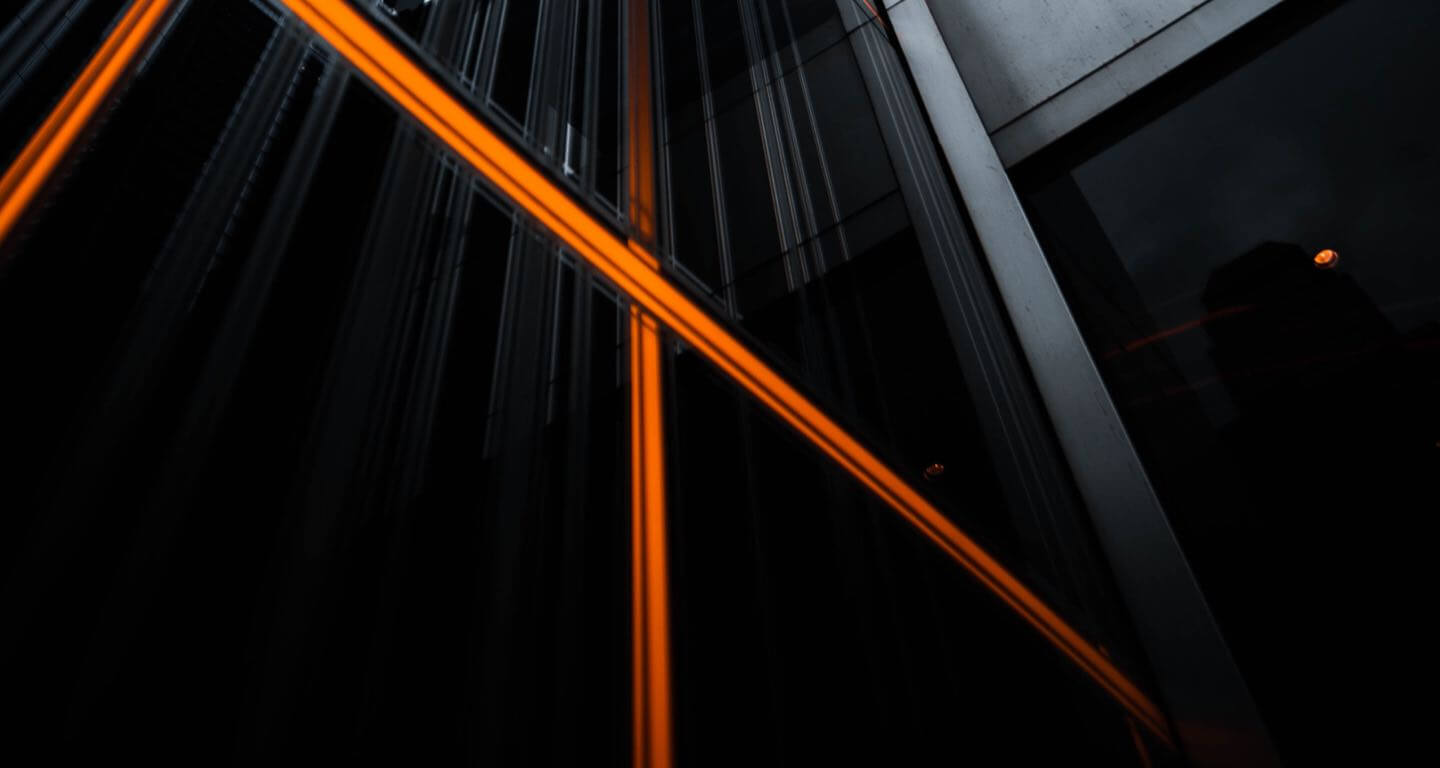 Cross-Application Time Sheets in demanding environment
Transparency is one of the cornerstones of state-owned enterprises, so it is important that information gets to the right place and is easy to report on, especially with a large number of complex transactions.
Working time under control
Simple answer
The implementation and integration of CATS (Cross-Application Time Sheets) with the organization's SAP system proved to be the answer to the needs of our client from the energy industry. A simple timekeeping system sending real-time information to the HR and finance departments greatly simplified the process of tracking associates and project contractors. This was particularly important due to the number of external entities working with the organization and the variable working hours. It also enabled accurate planning of the resources needed for project completion. Vacation requests, reporting hours worked, pay slips, or sick leaves have been moved to a virtual environment.
Another advantage of the tool is the possibility of employee self-service. This means that a given person is able to easily enter the necessary data on their own, which is then transferred to the appropriate cell for verification in real time.
Such a seemingly simple solution is very important, especially in large organizations. It affects the recording of costs and contracts between companies and facilitates their posting to the appropriate locations. This greatly simplifies the work of the departments responsible.
Getting to the destination with a map
– What characterizes large entities and state-owned companies is the significant expansion of their SAP systems. The scale of customization means that even the implementation of simple elements requires proper preparation. The key is to map processes and include all of them, even the most non-standard ones – says Grzegorz Zubilewicz, Key Account Manager at Hicron.
This is another project carried out by Hicron in state-owned companies. This type of implementation always provides unique experience and advanced skills in analyzing the organization's internal processes and the operation of the modified system itself.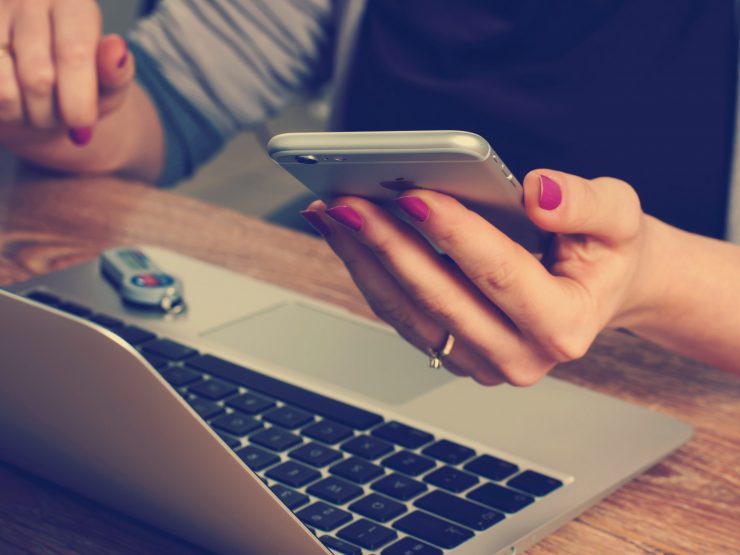 Benefits
#1 Partner for most demanding projects
We are known for our experience in carrying out most demanding and complex projects, which results in long-term cooperation with our customers based on trust. Are you looking for a trusted partner, not a vendor, who could help your company grow even faster? Contact us and explain your challenges.
Contact us