Many steps at once with an Atlassian update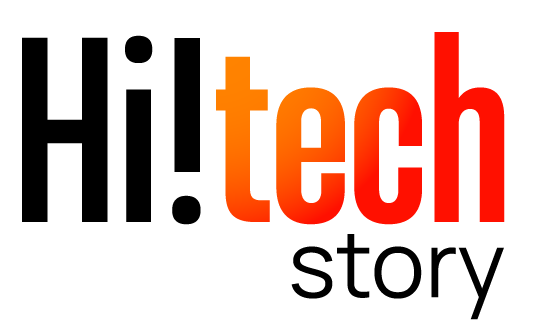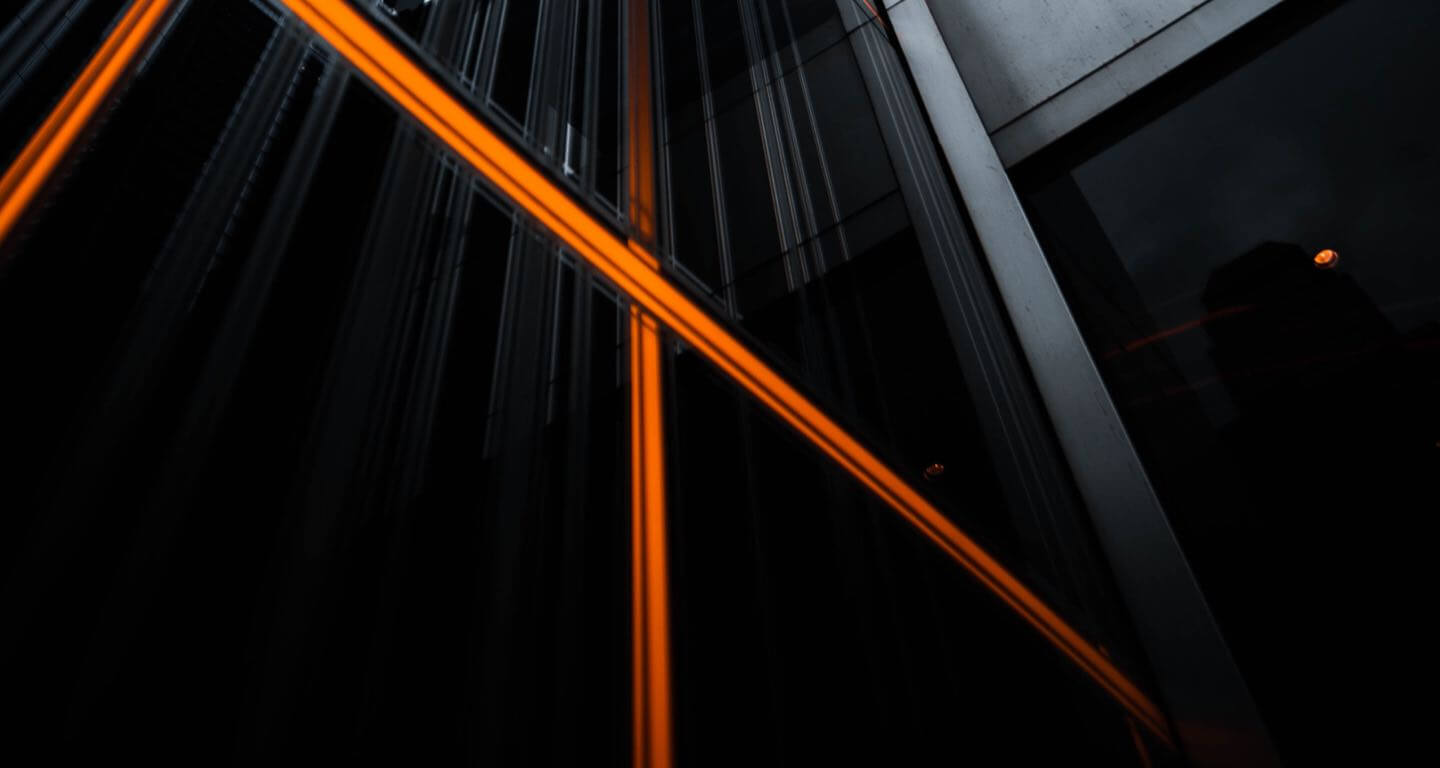 Many steps at once with an Atlassian update
Update of an Atlassian environment to the latest version
Although Hicron is mainly associated with its SAP business, our offer covers many points, including experience in implementing Atlassian products. Using our knowledge of the business environment from other projects and our impressions from using the Australian company's software, we can offer unique solutions to meet the client's needs.
What was supposed to be a routine project quickly turned into a fruitful and promising collaboration. The client's representatives and the Hicron team really hit it off from the very first talks. We were met not only with full support and transparency, but most importantly – trust in our abilities.
Several steps at once
Contrary to the principle "If it works, why change it?", the client decided to update the Atlassian environment functioning in the organization. This was done not only in anticipation of any possible disruptions, but above all – to improve working conditions for users and explore new paths of development.
The update meant skipping several versions, which is why the Hicron Application Team had to be very careful not to miss any key elements and make sure that everything worked together. As the project progressed, it became apparent that the operating systems also needed to be updated, and that the memory required to run processes properly was insufficient. The modernization works ensured that not only the Jira space, but also the environment in which it operates, was in optimal condition.
We look for solutions
As a VisiON Architect, SolutiON Maker, we do not limit ourselves to the contract area alone, but take a holistic view of the solution and the processes that run in the company. Also this time, it helped us identify areas for improvement.
– Backup is a critical area for any business, regardless of size. It is essential that it works perfectly, so we reacted when we saw the potential risks – says Magdalena Kaznowska, Project Manager in the Atlassian Team at Hicron – The client agreed to our proposal and we made additional adjustments within the unused project budget.
By working closely together, the teams were able to minimize the downtime associated with the upgrades, and users were back on the platform within hours.


Benefits
#1 Partner for most demanding projects
We are known for our experience in carrying out most demanding and complex projects, which results in long-term cooperation with our customers based on trust. Are you looking for a trusted partner, not a vendor, who could help your company grow even faster? Contact us and explain your challenges.
Contact us