MDD Office Furniture Plant
Office Furniture Plant MDD has been a leading manufacturer of office furniture for many years. The quality of their products is evidenced by the constantly growing demand for the goods offered. The company's management board is committed to high quality and appropriate management standards – hence the investments in the machine park and expansion of production halls, but also in a stable IT system.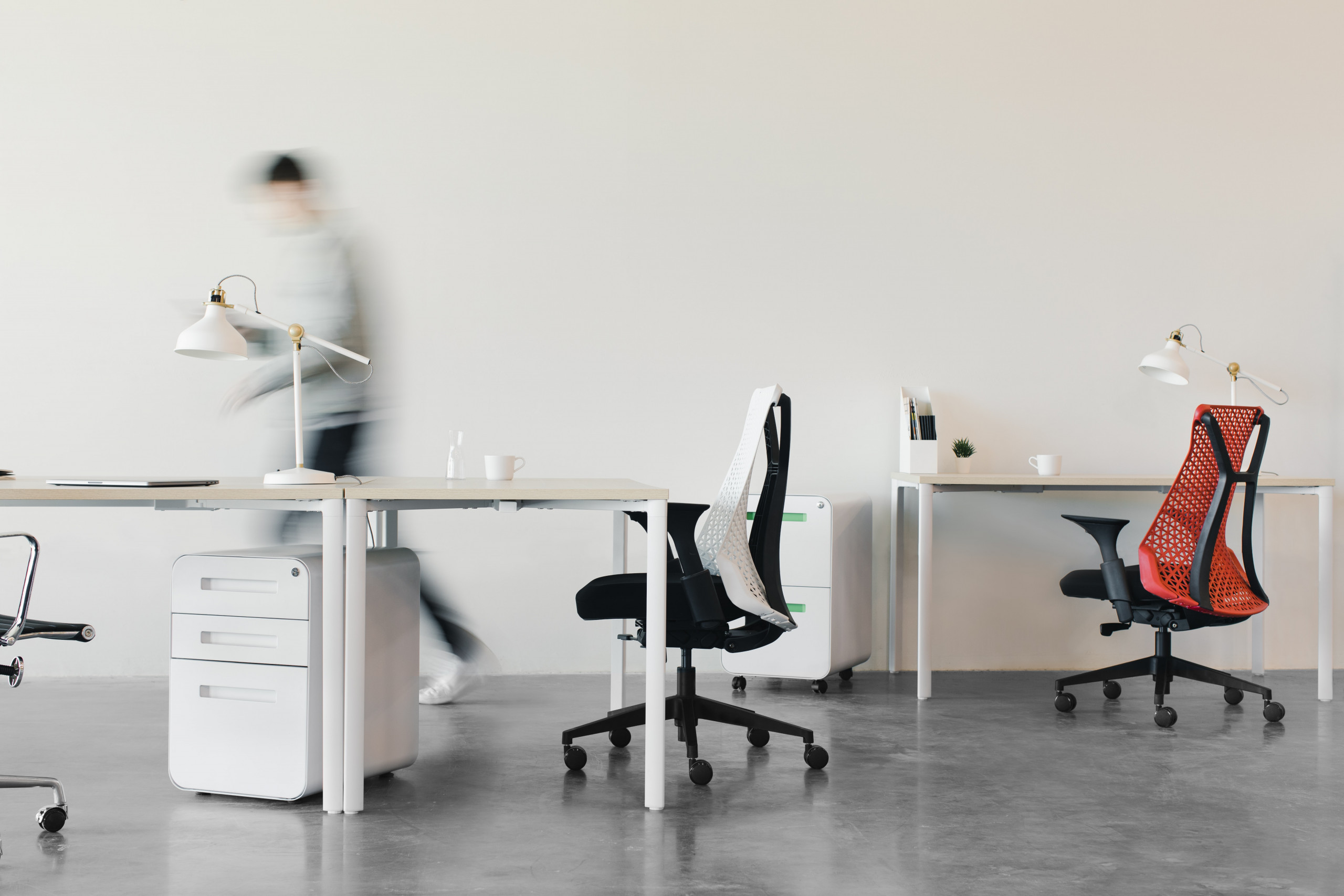 MDD Office Furniture Plant
high quality support and system maintenance that could support business operations at MDD
SAP application support services
The aim of cooperation was to entrust Hicron with maintenance of the client's IT systems. As a result, the client would be able to focus fully on increasing their competitive advantage, instead of investing in the equipment necessary to maintain the system or developing the BASIS competences of their staff. Hicron took over the maintenance of the most important SAP modules.  
High level of security at MDD
Hicron took over responsibility for authorization management, creating system backups, and constant technical supervision of software – also with the use of the proprietary Hicron SAP Monitoring Tool. The tool monitors the system twenty-four hours a day. It analyses over 200 indicators and immediately communicates when they are exceeded, making it possible to detect and repair a failure before system users even feel its effects. 
The purpose of the support is to ensure trouble-free operation of the system and eliminate problems interfering with the daily tasks of employees. In the event of an error (incident), Hicron consultants either fix the problem or find a "workaround" enabling the continuation of work within the time frame agreed with MDD. The aforementioned repair time is established in the SLA – regulating, among other things, the minimum response time to the client's error report.  
Application management support (SAP AMS) makes it possible to introduce modifications in the SAP system which adapt the software to the company's needs. This is important especially in the event of changes related to company development, but also, for example, to the introduction of new legal requirements. This allows Hicron to make sure that the client's system constantly improves the operation of the company and is always up-to-date.  
We require our service partners to ensure the availability of experienced consultants, possess competences in performing SAP system development works, as well as offer flexibility when work needs to be done on site, at our headquarters. Taking into account all these elements, Hicron's service offer turned out unmatched.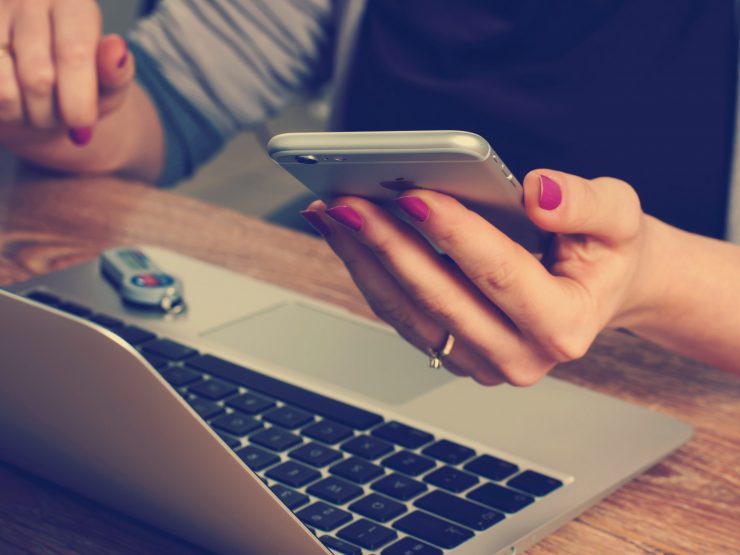 Benefits
#1 Partner for SAP support services
The systems of our clients are monitored 24/7 thanks to our Hicron Monitoring Tool. We meet the highest quality standards required by SAP SE. Our customers around the globe are the best reference to confirm our quality and responsibility. Would you like to learn more about our advantages in delivering SAP support services?
Contact us