Pronar
Pronar is one of the largest Polish enterprises specializing in the production of agricultural machinery and equipment. Because of the company's multilevel development plan, focusing on the production and sale of technologically advanced products, professional cooperation with dealers, quick delivery of parts, and increased employment associated with the opening of a new factory, Pronar decided to undergo digital business transformation in cooperation with Hicron.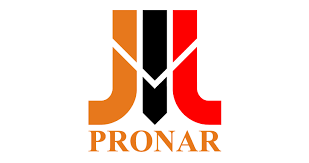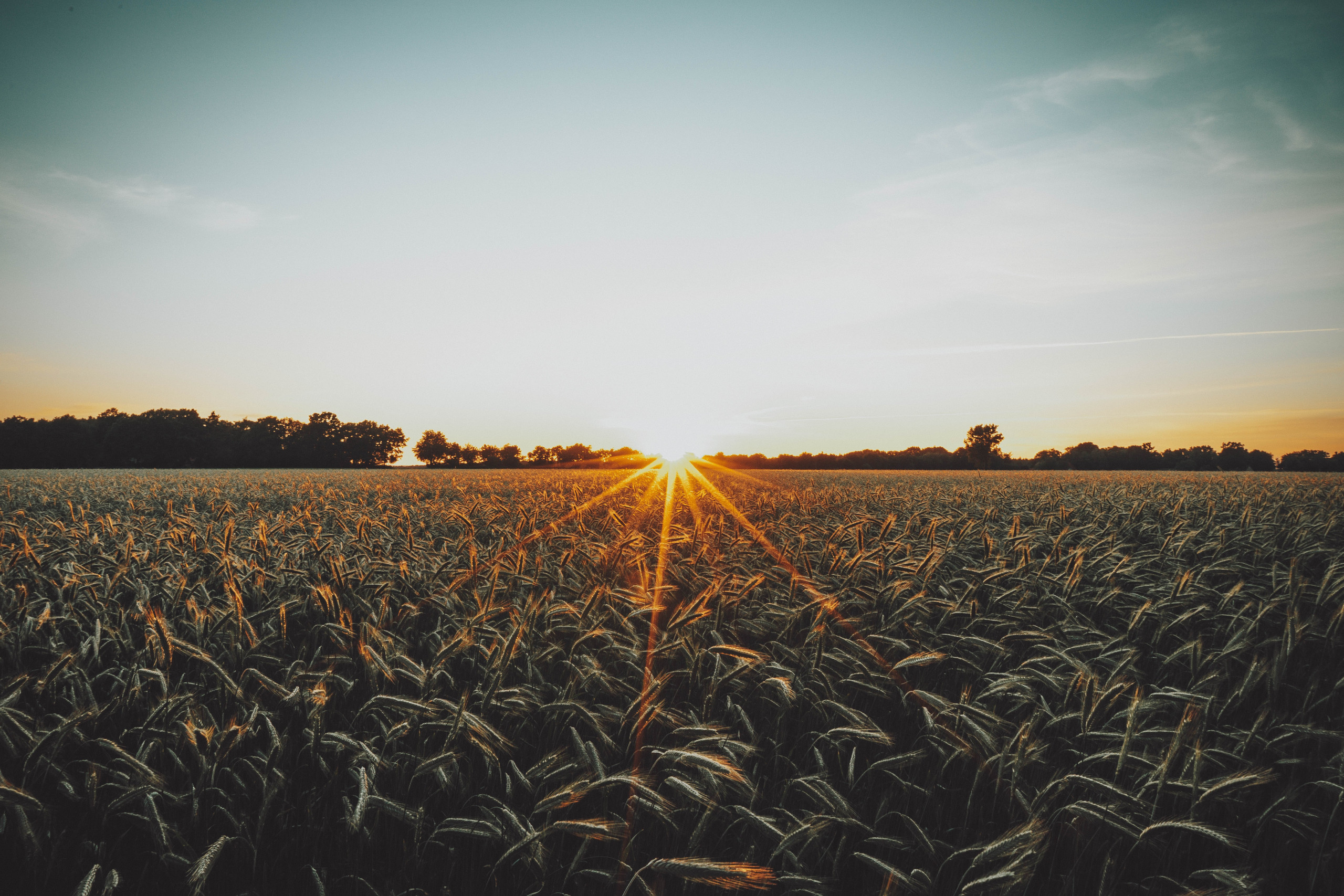 optimization of sales process for spare parts, increasing the level of warehouse control
SAP Automotive solutions at Pronar
The main business goals that Pronar set before starting cooperation with Hicron focused on improving production and sales processes. The greatest emphasis was put on the distribution of spare parts, the ability to control inventory levels by dealers, and the introduction of electronic spare parts catalogs. Pronar decided to implement the SAP Dealer Portal and Product Catalog solutions, which made it possible to implement the above business assumptions.
projects in automotive industry carried out by Hicron
consultants and developers ready to support your automotive projects
The main assumption of the SAP Dealer Portal implementation was to optimize the sales process for spare parts, integrate products with a spare parts catalog, ensure better control of warehouse availability and product prices, and accelerate production processes.
In order to satisfy the needs of the client, the Hicron team also prepared the implementation of a proprietary SAP component – Product Catalog, designed to manage spare parts for products and optimize other dealership service processes. As a result, Pronar enabled its dealers to order parts directly and use electronic spare parts catalogs.
Cooperation with Hicron went very smoothly, and all stages of implementation took place on time. The skills and experience of Hicron consultants cannot be overestimated – the involvement of our employees, who spent a lot of time working on the concept and data preparation, was also very important.
Implementation benefits:
optimization of the spare parts distribution mechanism
improvement of dealership service processes
integration of products with a spare parts catalog
greater control over stock availability and product prices
acceleration of production processes
enabling Pronar's dealers to order parts directly and use electronic spare parts catalogs
automation and reduction of the time needed to prepare price calculations
increased security of system infrastructure
Every project has its own challenges. Thanks to sound management, the project was successfully implemented. We used our own proven ticketing system supporting an Agile approach to this project. The team wanted every product we deliver to have a separate life cycle and remain under control. As it turned out once again, such a system is perfect for this type of implementation. But this method would not have given positive results if it had not been for the involvement of the wonderful people from Pronar and Hicron and excellent communication within the project team.

Gerad Halski, Project Manager at Hicron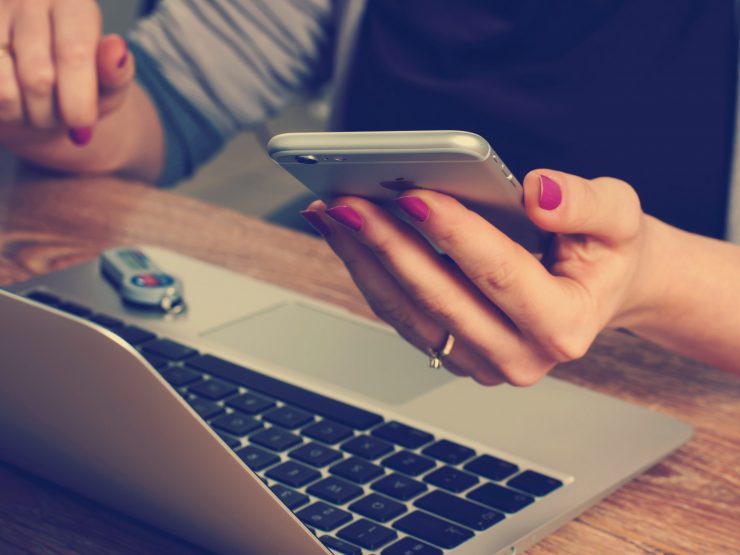 Benefits
Benefit from SAP for Automotive Solutions
Tens of automotive companies all over the world have already benefited from SAP for Automotive solutions implemented by Hicron. Learn more about our offer and contact us asking how we could support your company in reaching your business goals.
Contact us