SAP administrators and their role in your company 
What is the job of an SAP administrator? Their task is to maintain and support an implemented SAP system. They guarantee the security of the data stored in the system and the continuity of business processes.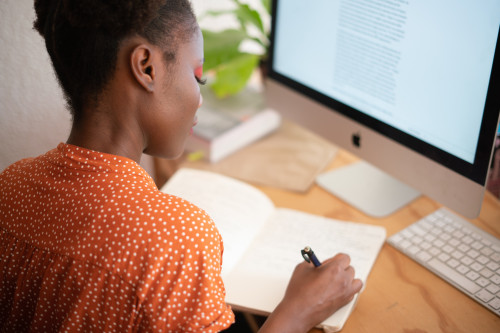 Ensuring continuous SAP system availability and immediate support in the event of a failure – these are the SAP system administration tasks performed by the BASIS team. SAP BASIS administrators take full responsibility for system maintenance and, thanks to Hicron's proprietary tools, can constantly monitor their security and performance.  
The most important success indicator for an SAP BASIS team is high system availability. Since even a short downtime can generate huge costs for business, the support of administrators is invaluable.  
 Apart from SAP BASIS, Hicron also offers an SAP Application Management Services (AMS) and SAP Maintenance contracts in the Standard Support and Enterprise Support variants.