KPPD Szczecinek
KPPD Szczecinek SA is one of the leading lumber producers in Poland. The company has more than 60 years of tradition of both the production and processing of lumber. The company owns nine softwood and two hardwood processing plants, as well as one layered board production plant.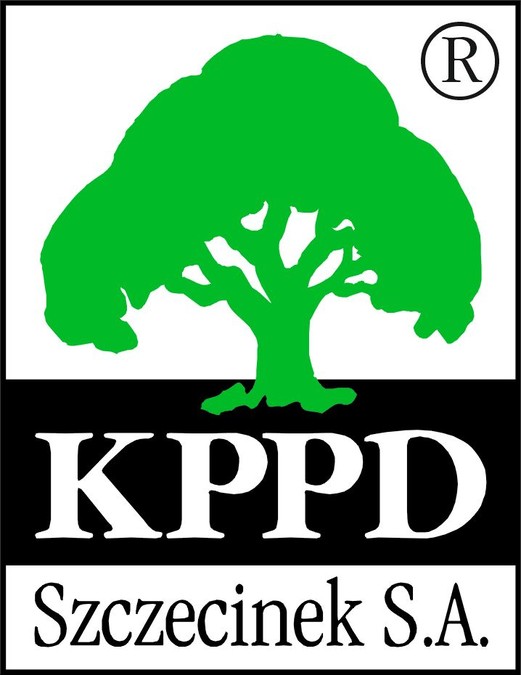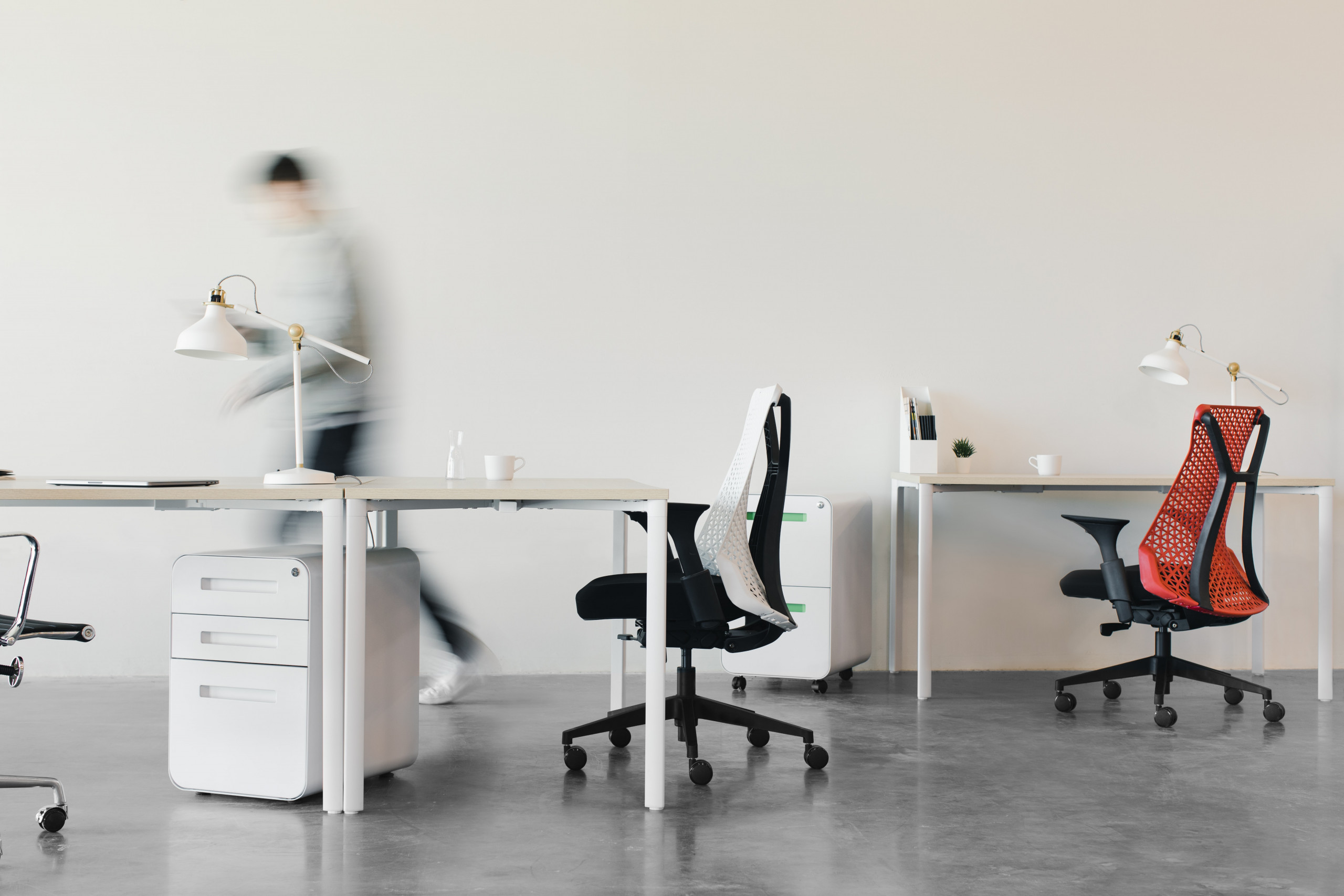 preventing the interruption of smooth operations within the system.
Due to the large scale of operations and future prospective market expansion plans, the company faced the need for a stable technological base, including a fail-safe IT system. Thus the decision to upgrade SAP and to outsource the maintenance service of its IT systems was made. KPPD Szczecinek has chosen Hicron as its business partner.
We have successfully supported the maintenance of the SAP system in KPPD Szczecinek for the last few years. The faultless operation of the system, and successful upgrade and migration activities are only some indicators of the quality of our work.
Scope of cooperation
SAP upgrade – update of the SAP ERP system version to ECC 6.06, update of the data warehouse (SAP Business Warehouse – SAP BW) version to 7.31.

regular updates

application maintenance, BASIS and SAP Maintenance service takeover

maintenance service in faulty source code related problems
One of the goals of the project was to improve operational activities of the company, speed up transactions and reporting. SAP upgrade at KPPD Szczecinek helped to achieve this goal and guaranteed seamless and fault-free system operations.
We have decided to select Hicron as our service partner for two reasons, with the first one being the competence of the maintenance staff and their guaranteed availability. Additionally, we were impressed by the orderly structure of the service department and transparency of the procedure. I have never come across any other enterprise that had such a clearly defined procedure and terms of cooperation with clients. Considering Hicron's references from such companies as Kronopol, Profile VOX and its experience, I am certain that we will achieve successful cooperation.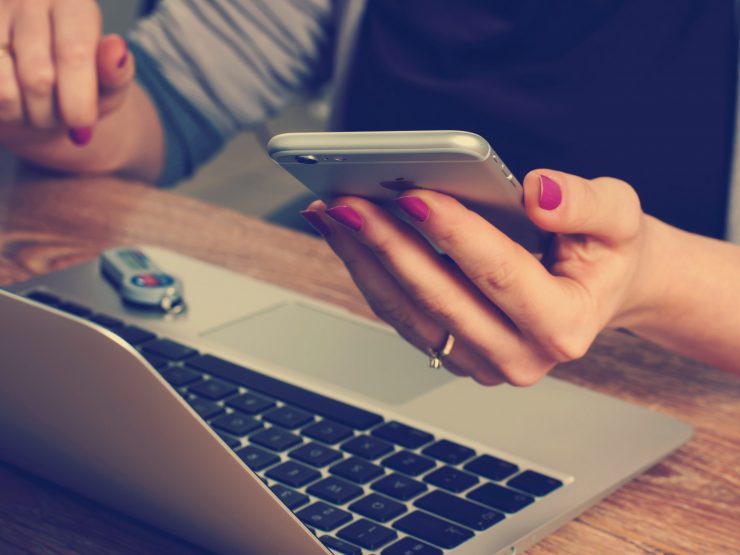 Benefits
#1 Partner for SAP support services
Are you looking for a partner that will not only design and implement a solution, but also provide high level support, guaranteeing its seamless working? Contact us to find out how we work and what values we offer to our clients.
Contact us