Selena FM
Selena FM SA is one of the most recognizable international producers and suppliers of a wide range of construction chemicals intended for both professional contractors and individual users. The Selena group consists of 30 companies and its products are distributed to over 70 countries around the world.


need to increase efficiency of existing SAP solution and its support for business operations
secure and efficient SAP system
As a consequence of its dynamic development, Selena FM began to feel the need for a secure and efficient IT system. In order to focus on key areas of development, the company decided to entrust system maintenance and administration to an external supplier. The company needed access to highly qualified specialists and required support in such areas as, for example, creating custom reports and extensions in SAP BI/BW. 
companies within Selena Group
SAP application support and maintenance
Hicron specialists assumed constant supervision over the SAP systems, infrastructure, databases, and operating systems in the client's company. The SAP systems of Selena are monitored 24 hours a day thanks to the proprietary Hicron SAP Monitoring Tool. As part of the daily support, Hicron experts handle granting and authorizing access to SAP ERP. In this way, they ensure compliance with the rules of data security at the client's company.  
Support scope
Comprehensive SAP application management and maintenance services, including support for users, taking care of data security, uploading system corrections, creating backups,

delivering and installing SAP ERP system updates,

removing potential problems in system operation

maintenance and administration of the SAP ERP system to the

Hicron

team

focus on areas related to the direction of the company's development

preparing conditions for safe and efficient use of the system
The way Hicron's care over the clients' systems is organized guarantees constant availability of consultants during the service windows established with each client. Hicron guarantees the highest safety standards, confirmed by the ISO 270001 certificate. The SAP Application Support Team also operates in accordance with the international Information Technology Infrastructure Library (ITIL) standard. 
Hicron presented us with a very good service offer – the company demonstrated outstanding experience in maintaining and developing SAP BI/BW applications, especially in creating non-standard reports and extensions. Another important advantage of Hicron was the high competence of the technical staff delegated to this project. Additional advantages included the company's location in Wrocław and experience in supporting international companies with headquarters in Poland.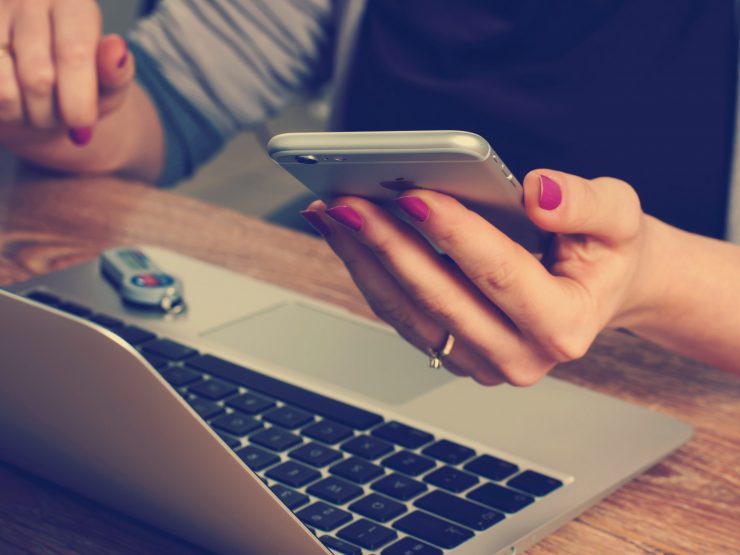 Benefits
Learn the highest SAP support standards
At Hicron we strive to deliver the best quality standards which is confirmed by SAP and references from our clients all over the world. If your are looking for a partner to increase efficiency of your SAP solutions contatc us, find out how we work and learn about our cooperation models within SAP support services
Contact us