Wago
Wago is a producer and supplier of innovative components for industry, process technology and building automation. Company's activities are supported by over 50 years of experience. Together with other 9 production plants, numerable sale units and headquarters on Germany Wago builds international Wago Group.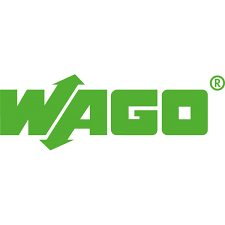 Cooperation with Hicron during HICRON JPK implementation was very satisfying to us. The project went was almost unnoticeably. Each and every Standard Audit File File upload has been completed without any problem.
Anna Serafin, Chief Accountant, WAGO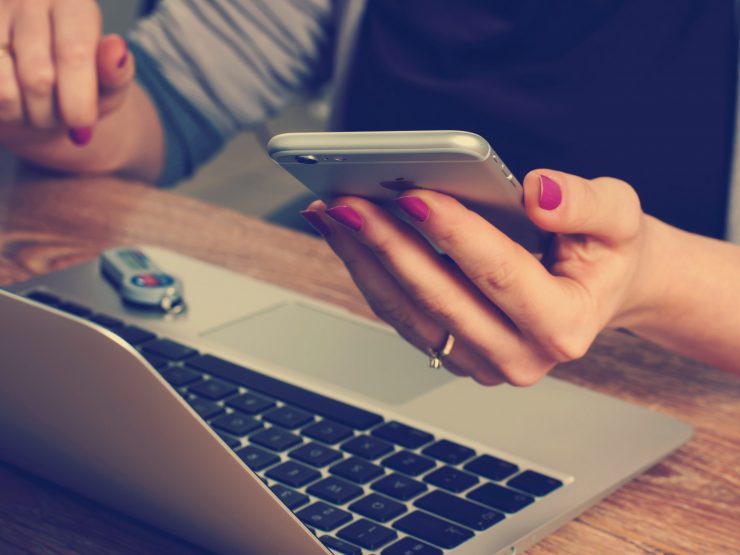 Benefits
Hicron - your trusted technology partner
Are you looking for an SAP trusted partner, not just a vendor? Here we are. Contact us, get inspired by our references,and let us carry out digital transformation at your company.
Contact us