Duon
DUON belongs to the GGE capital group, one of the leading Slovak energy groups. They invest in various areas of the energy industry, from production and distribution to supplies. DUON has over 700 kilometres of gas pipelines. Their assets include 12 network sites connected to the national gas system and based on LNG. Powered by 19 regasification stations, their infrastructure connects to over 8,000 recipients.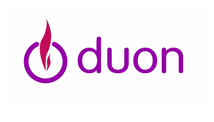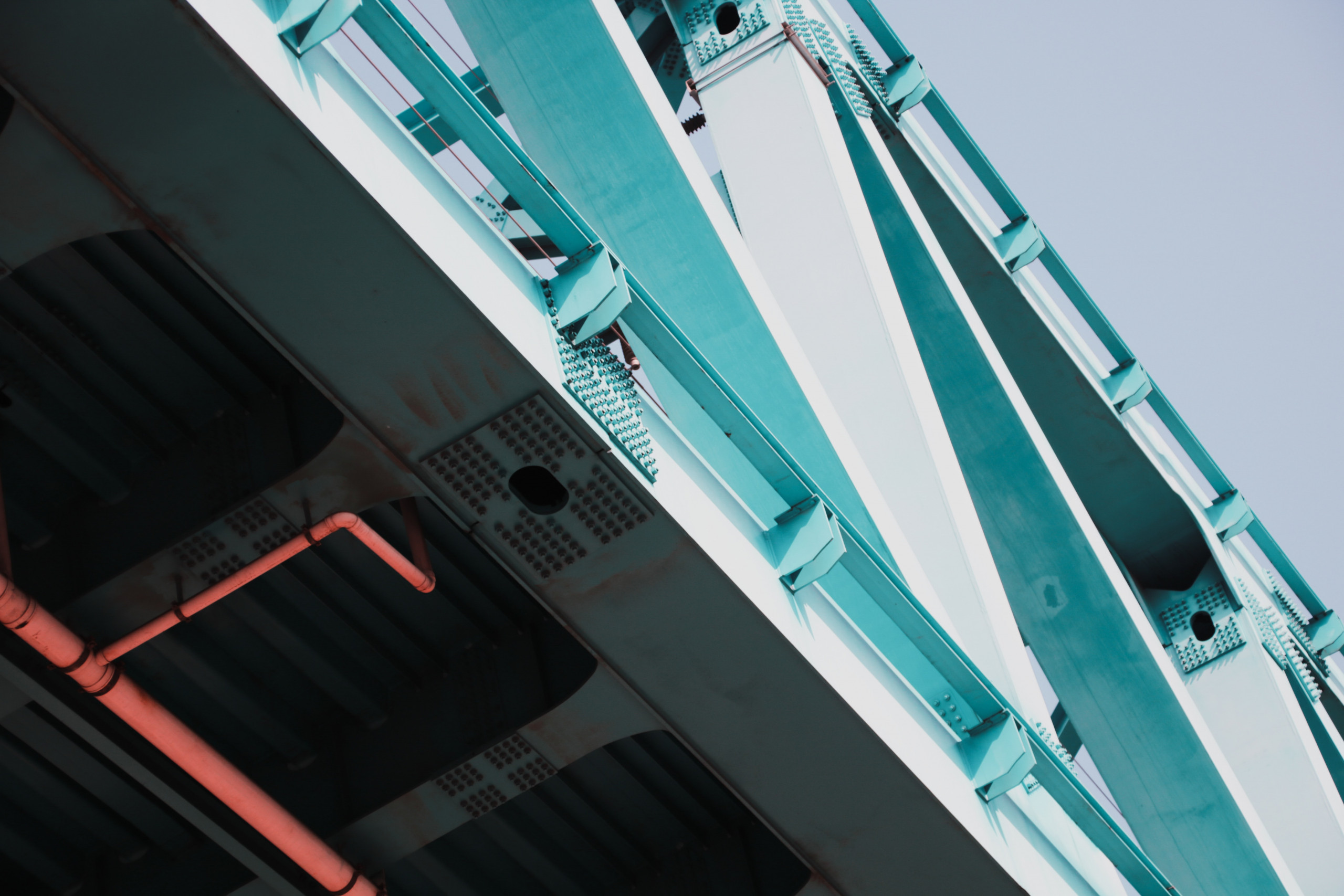 a need to implement a solution facilitate comprehensive customer service
A trusted partner in business
DUON operates on the natural gas and electric energy sales and distribution market. The company is one of the leading private suppliers of this type of utilities in Poland, as well as a leader on the LNG (Liquefied Natural Gas) retailer and carrier market. A company such as DUON – s a market leader, dynamically developing company increasing its market share, number of customers and starting new investments – needs a business partner who could support the company's management in their growth ambitions from the side of the SAP solution. Hicron has been in this role since 2008.
the year Hicron and DUON started cooperation
project carried out for DUON by Hicron experts
Due to the increase of their customer base the company faced the need to implement an advanced billing solution which would facilitate comprehensive customer service: from SAP system account creation based on the gas connection agreement, to contract maintenance and invoicing, to contract termination procedures. The company decided to implement the Hicron Billing Solution tool.
Business goals of the project:
fast and competitive service of thousands of customers

automated billing basing on the predefined algorithms

integration of the utilities sales solution with measuring equipment

capability to send millions of records simultaneously
Hicron Billing Solution was designed for DUON by Hicron teams composed of experts in gas&energy industry. It is an extension of the SAP system that allows users to concurrently issue invoices to thousands of private and public customers, including variable parameters, pricing, etc., depending on a given tariff. Our solution is equipped with extensive analytical functions, supports new investments planning, meter integration and management, network and connection arrangement as well as many other functions.
The biggest challenge in our industry is the need to bill thousands of customers at the same time. Hence, a utility billing system has to be, first of all, integrated with the meters, so that the charges can be automatically calculated based on predefined algorithms. Secondly, it must be capable of sending millions of records at one time and, last but not least, it has to ensure a sufficient degree of flexibility to allow us to configure all the sales parameters ourselves. Additionally, there are a number of other processes such as the organization of the network and service lines and management of the gas metres.
Implementation benefits
customer registration in the system and customer history monitoring, from filling out the questionnaire to signing the contract and connecting the services

registration of prospective customers, including information about specific service demand

fully automated invoicing and invoice modification

remote meter reading performed by the integration of the Hicron Billing Solution with telemetric solutions

malfunction and information registry (including malfunctions influencing billings)

capability to plan and estimate prospective new investment locations based on the system reports

custom rate/tariff/billing model definition

efficient Take Or Pay contract management
Project scope
Hicron Billing Solution features are based on functionalities available within SAP IS-Utilities solution dedicated for market energy giants. Hicron experts designed it, implemented and integrated with other SAP modules such as:
sales and distribution

plant maintenance

project management

finance and controlling
After implementation, Hicron experts provided user support during post-implementation project stage and offered AMS services to provide best performance of the solution in the future.
On the market of SAP partners, Hicron stands out not only for its expertise in the business processes of energy and fuel sector companies, but also for its knowledge of unique SAP solutions and competence in the development of even the most complex SAP ERP system extensions. At the stage of planning the development of the SAP ERP system, we talked to a number of service providers, but the knowledge and experience of Hicron consultants convinced us that the company will be a stable and reliable partner in our SAP expansion project.
Piotr Szczepaniak, IT Manager at DUON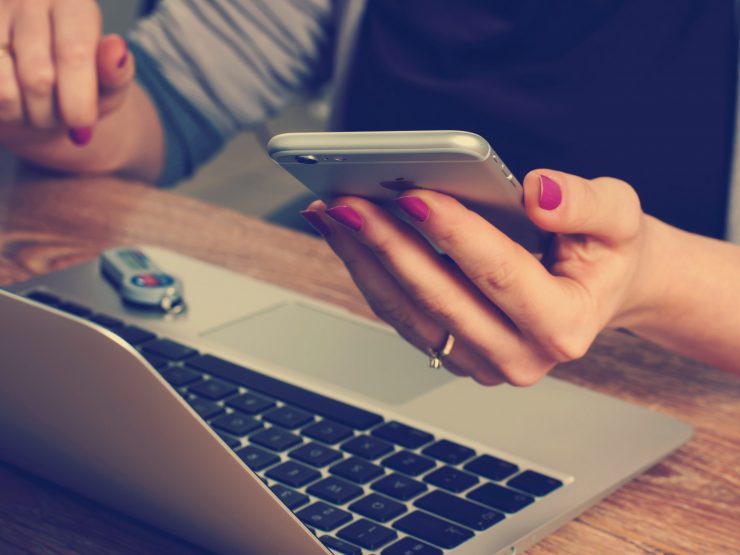 Benefits
Tailor-made solutions
Are you looking for a tailor-made solution because SAP standard solutions don't match your business needs? Hicron Billing Solution is one of many examples of solutions that we have designed, implemented and maintained for our clients. Contact us to discuss what we could do for your company
Contact us