PCC Rokita
PCC Rokita, as the parent company, forms a Capital Group comprising several companies operating mainly in the chemical and service industries. The industry investor of PCC Rokita SA is the German company PCC SE, which operates on the international markets of chemical raw materials, transport, energy, coal, coke, fuels, plastics and metallurgy. PCC SE employs more than 3.2 thousand employees, and has 80 companies operating in 40 locations located in 17 countries worldwide.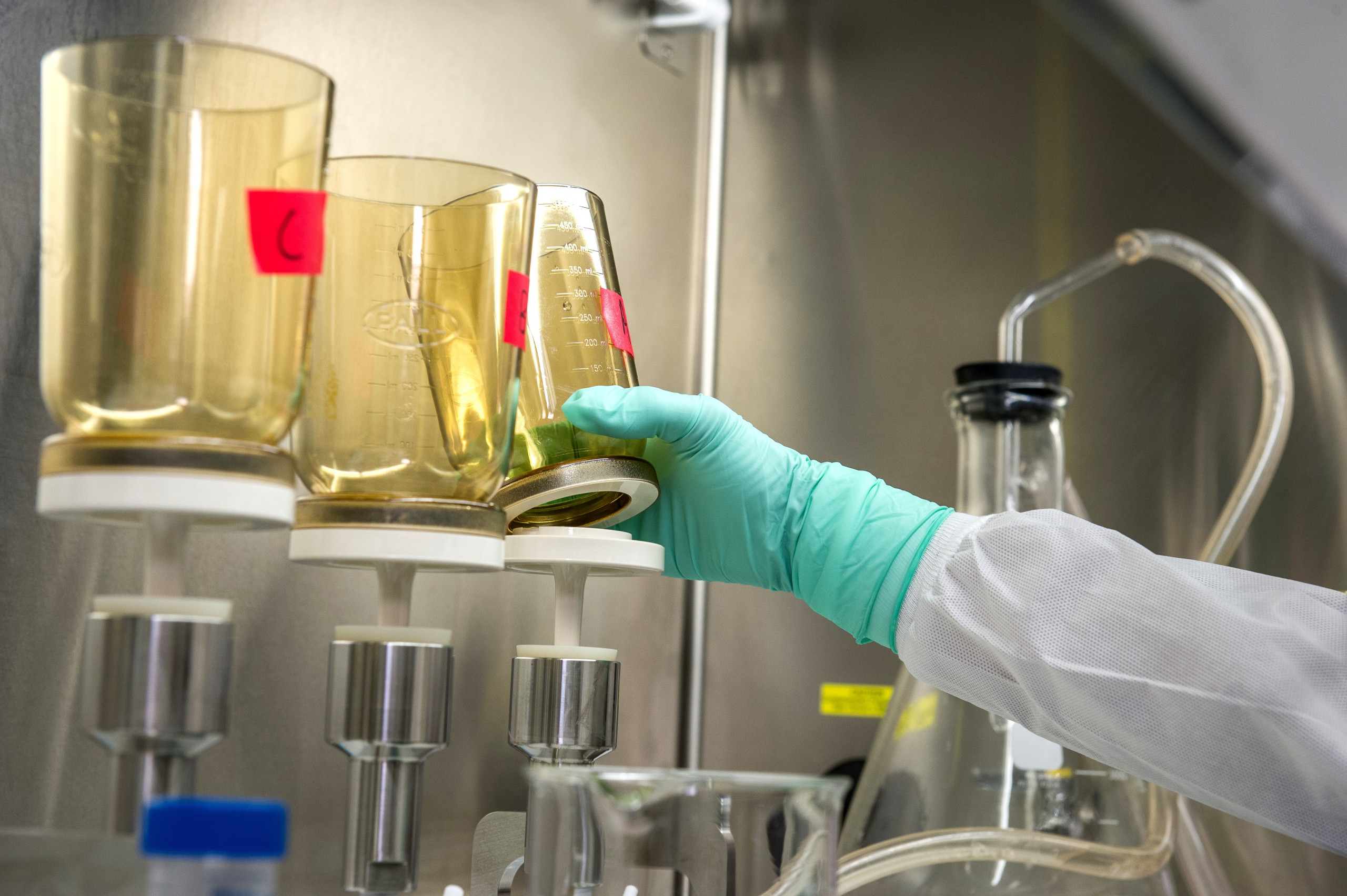 PCC Rokita is one of the leading chemical companies in Poland, with over 60 years' tradition. The company produces about 250 different products, used in industries such as: cosmetics, household and industrial chemicals, construction, textiles, and plastics.
SAP CRM implementation and development
A key to the company's success is flexibility and innovation. Following this path, PCC Rokita is consistently heading towards producing increasingly technologically advanced products in order to meet clients' expectations. The next step on their way to growth was the implementation of SAP CRM which would increases control over the sales' processes.Moreover, PCC Rokita wished to improve business processes and increase efficiency in sales departments.
Taking into account our international experience in implementation and rollouts of CRM solutions, Hicron was chosen for the implementation partner.
Business results
possibility to manage sales partners' data

register of sales opportunities and offers sent to the clients

monitoring of sales representatives using one application

ordering of the tendering process

creating and editing sales documentation only in the CRM system, with the option of verification by   individuals related to the process

enhanced data security
We were looking for two features in our future implementation partner. We wanted our partner to have a skilled team of consultants experienced in the implementation of CRM systems. On the other hand, we wanted to cooperate with a company that would implement the CRM system in accordance with the methodology accepted for this type of project. Hicron has fully met our expectations.
Marek Pytowski, Head of the ERP Systems Team at PCC IT
Why Hicron
There are numerous resons for which Hicron was chosen as the implementation partner. Among them there are:
long standing, international experience in sales, trade, marketing and maintenance solution implementation depending on preferences

experience in SAP CRM solution implementation in a role of Central Business Partner

customisation depending on the industry requirements as well as customer preferences

integration both with ERP as well as external systems

dedicated team of consultants and programmers specialising in CRM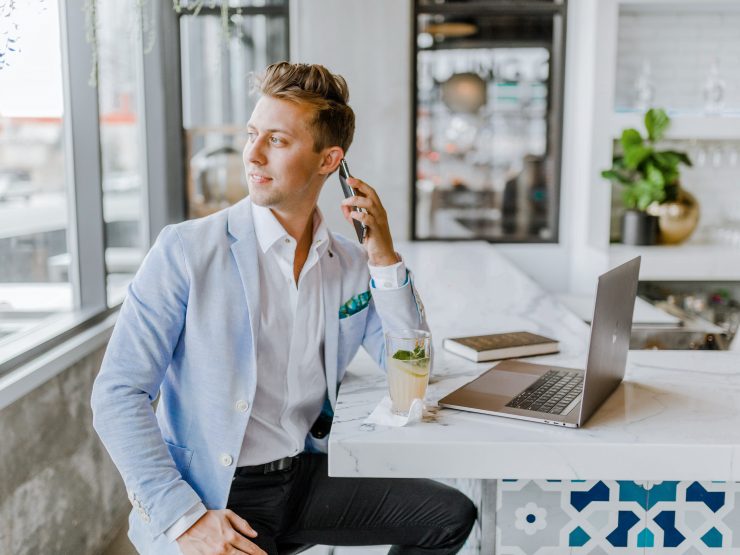 Benefits
International partner in CRM projects
Implementation of a Business Partner solution basing on SAP CRM at a German company and its rollout to 17 other countries with local adjustment was the biggest CRM project carried out by Hicron. Are you looking for a trustied partner in CRM projects? Contact us
Contact us