Who is your Navigator?
Before we start – get to know us better. Hicron is a no. 1 provider of Automotive ERP (SAP) solutions. We have our headquarters in Poland, Switzerland, Spain and Australia, and we implement projects worldwide. Our Clients are the biggest and the most demanding vehicle and component manufacturers, importers and dealer groups, including among others: Volvo Construction Equipment, Subaru or MAN. We work on site at the Client's, in a hybrid mode or fully remotely. We are a safe and solid partner with skills confirmed with certificates: ISO 27001, TISAX, SAP Gold Partner, SAP Recognized Expertise in Automotive.
Choose your road!
Every company has its own characteristics, and thus – needs a dedicated development plan. One thing is certain: in business, if you don't grow, you start to regress. That's why we help companies find the right development way and navigate them during the entire journey. What solutions do we have? Explore our Automotive turn signals!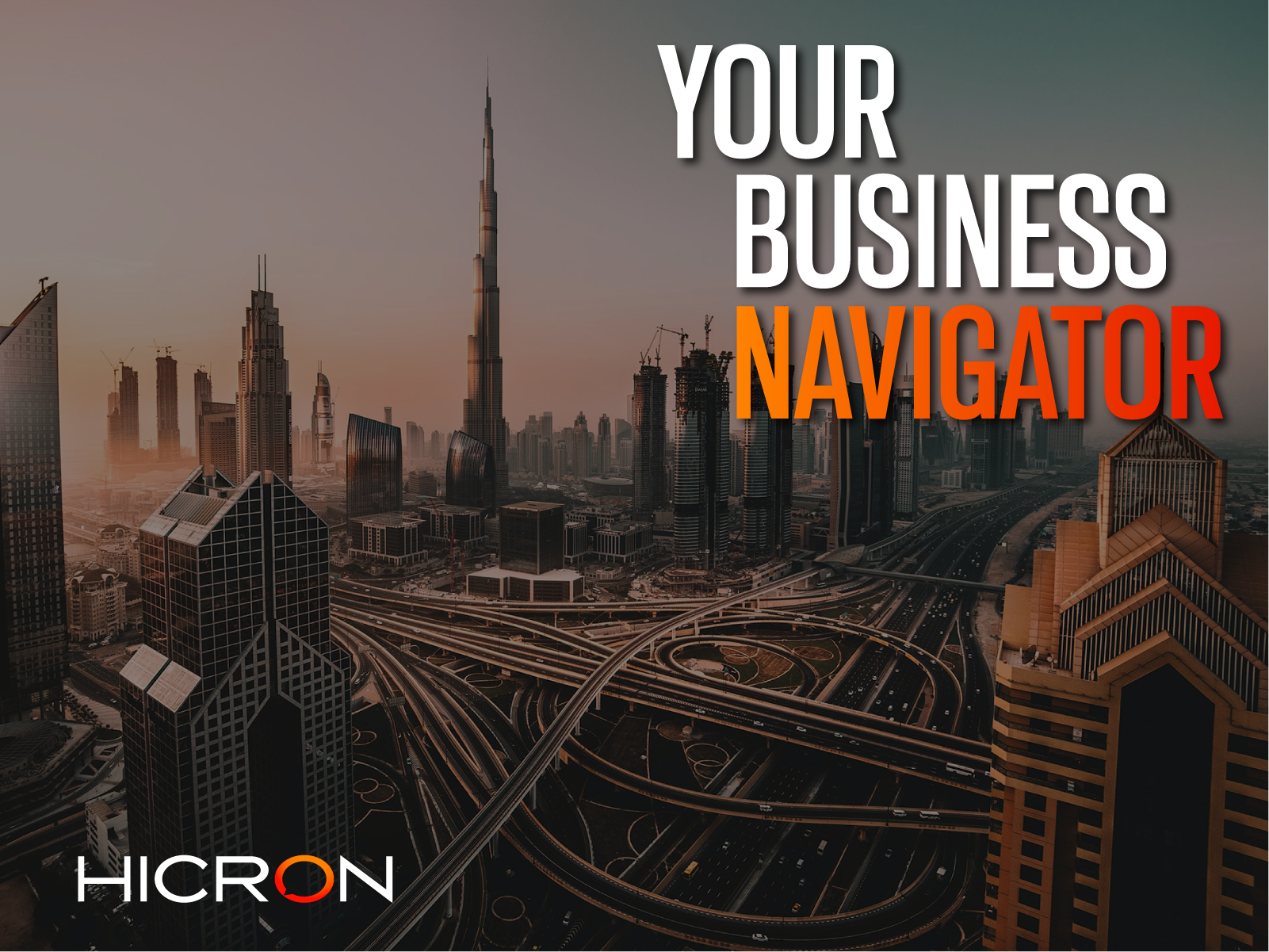 Choose International Road if:
 you are a big company with branches in various countries/on various continents,

 you are struggling with the need to unify the IT systems of your company's branches,

 you plan a solution roll-out,

 you need a project and technical support,

 you need a complex assistance by competent advisors on site or remotely.